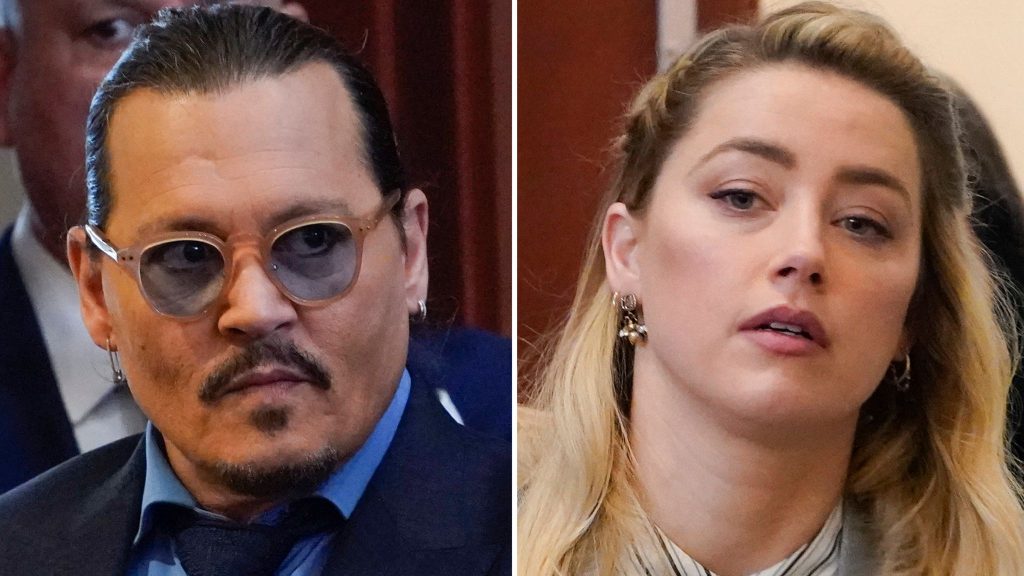 Being publicly humiliated in front of the entire world wasn't enough and she also needed to rub salt into her wounds that's probably why Amber Heard went to the Court once again.
The legendary Johnny Depp sued his wife, the woman crazy enough to inadvertently make claims about him, for defamation.
It seems Amber Heard is clinging onto the world's tiniest thread to try and get the defamation trial re-run, but the judge cut that thread with a blunt pair of scissors.
Judge Penney Azcarate practically laughed in her face when she claimed that one of the jurors had not been appropriately vetted. She threw out Heard's application with an eye roll so big you could hear it.
Why Amber Heard went to the court again?:
Heard's lawyers claimed that one of the jurors, a 77-year-old man, was replaced by his son of the same name who lived at the same address.
To make matters worse, Heard's lawyers desperately claimed there was no evidence to support the trial's verdict. The trial revolved around the 2018 Washington Post article where Heard claimed she was the survivor of domestic abuse, although she never named Johnny.
Her lawyers argued the jury did not focus on this. In other words, their plan didn't go to plan.
Court's reaction:
Judge Azcarate, losing patience with Amber's time-wasting, said she has no leg to stand on with the juror or her claim of domestic abuse.

"The juror was vetted, sat for the entire jury, deliberated, and reached a verdict," she said.

"The only evidence before this court is that this juror and all jurors followed their oaths, the court's instructions, and orders. This court is bound by the competent decision of the jury."

If you thought Heard and her lawyers were already pushing their luck with the defamation trial, this one really took the biscuit. The only thing they didn't try was getting down on their knees and begging the judge for a re-trial.