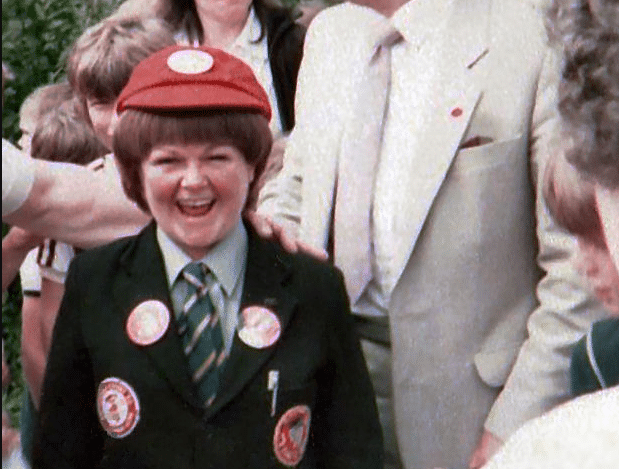 Wee Jimmy Krankie (Photo: Dudesleeper under CC BY-SA 3.0)
Feisty Scottish schoolboy Wee Jimmy Krankie has demanded he be allowed to leave home again so he can enjoy an independent lifestyle.
The diminutive, red-headed tearaway has decided that independence is the way forward, even though he has no money of his own to look after himself.
Jimmy, aged eight, asked once before if he could leave home but was slapped down by the grown-ups and told not to be so stupid.
But he claims many of his friends will now back him and help make his second bid for freedom a success.
"Being independent would be fan-dabi-dozi," Jimmy told our Scotland correspondent Lorraine Fisher, 34, today.
"I'm fed up being told what to do by my family, most of whom live and work in London. They never even come to Scotland to see how I am."
Jimmy Krankie
But wee Jimmy's uncle Boris said she would not allow Jimmy to leave. She said: "I will not stand by and see Jimmy Krankie break up a perfectly good family.
"We've supported him and his Scottish friends for years, and this is how he wants to repay us? He's never had it so good."
The matter is expected to be debated in the coming weeks, once Jimmy has done his homework.