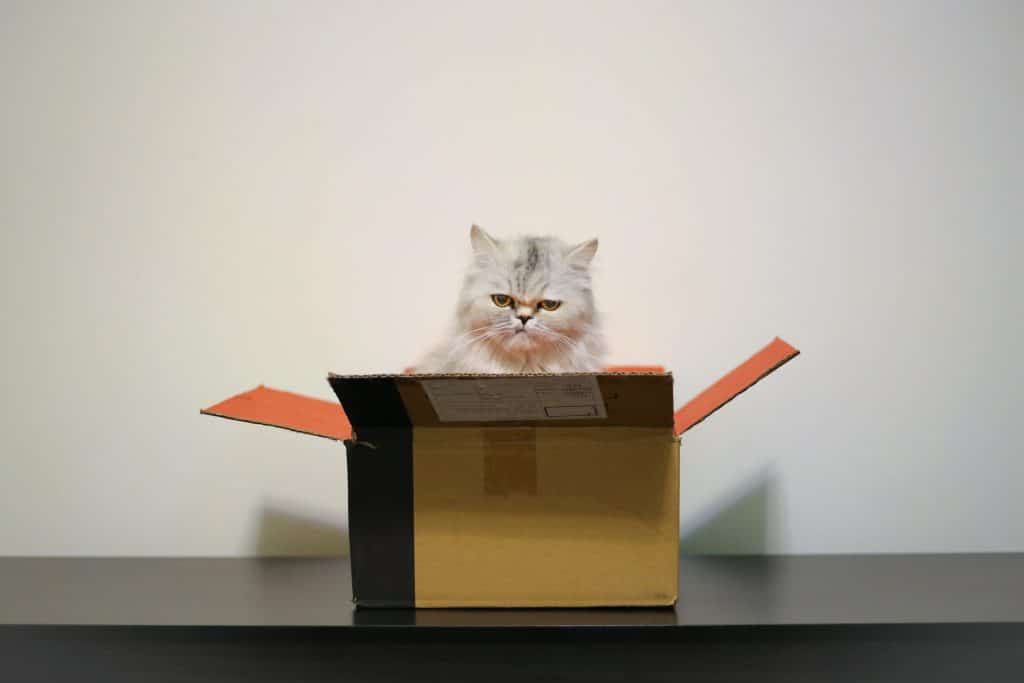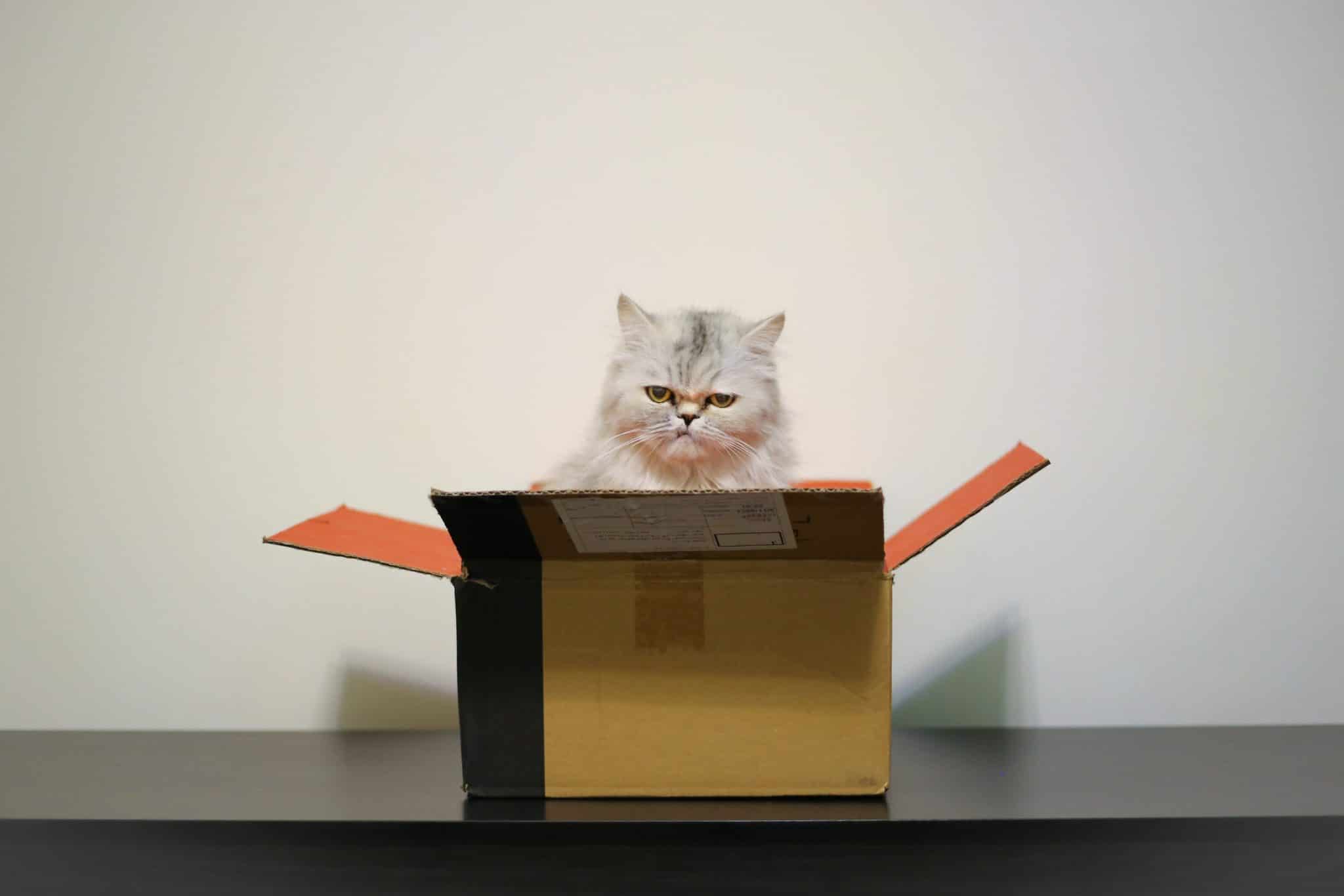 A cat has announced it is now ruling your home from a regal cardboard box.
The all-powerful box reaffirms just how secure the cat is in its distasteful opinion of you and everything you do.
Lorraine Fisher, 34, who is owned by grey tabby Doris, said the cat already had a superiority complex.
But now it has found an empty cardboard box on the kitchen table, it has assumed complete control of the house.
"She sits in it, thinks she is invincible and lashes out if you go anywhere near. She looks at us like we are idiots, here to do her bidding.
"Yet she is the one sitting in a sodding cardboard box."
Doris said: "I am in a box. You will do as I say. Give me food."
Cat mugs here
Love your cats, even if they are evil? Buy a Suffolk Gazette cat mug from our partner Dirty Old Goat. Browse the cat mugs online website or buy direct below…