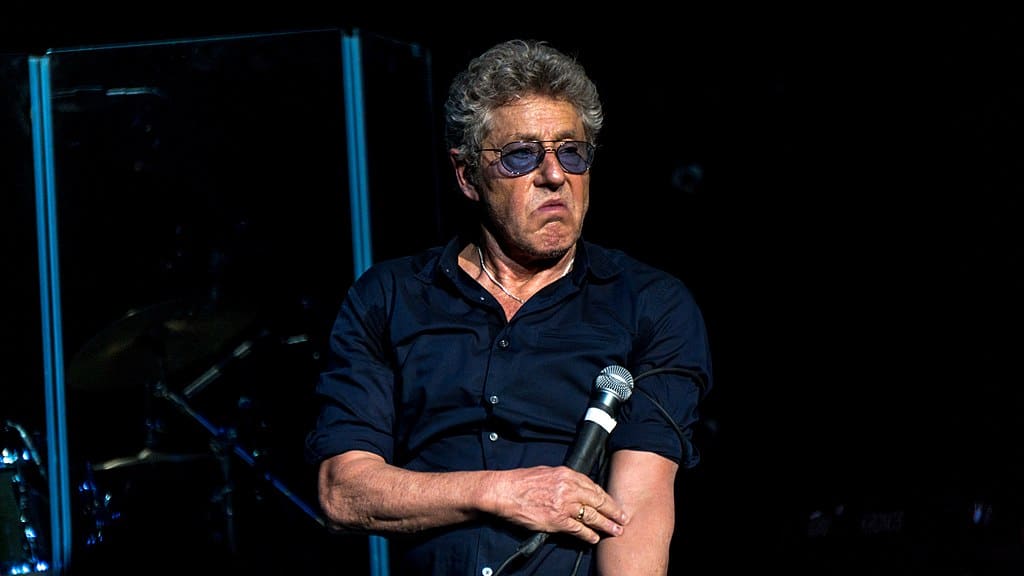 The Who frontman Roger Daltrey famously sung Won't Get Fooled Again for decades.
But now it seems the Brexit-supporting singer has indeed been fooled again, by Brexit.
The pro-leave campaigner was famously furious when asked what effect Brexit would have on bands touring in Europe.
He dismissed the interviewer, proclaiming: "What the f*ck has that got to do with the rock business? As if we didn't tour in Europe before the EU."
You can see that clip here…
Now, it seems the legendary singer has changed his view – as he has signed a letter demanding the UK Government arrange visa-free travel for touring rock bands.
As a certain satirical news publication once said, you couldn't make it up.
Mugs, the lot of them
Here are some mugs you can buy from our partner Dirty Old Goat, or direct from the collection below…