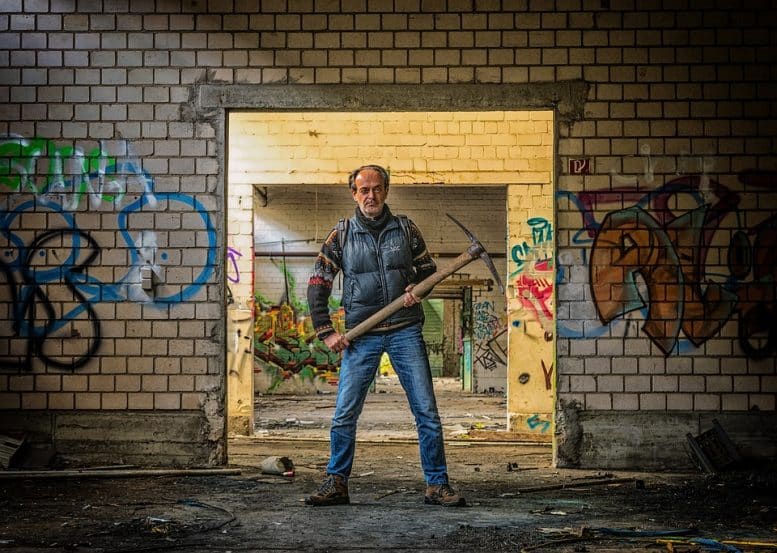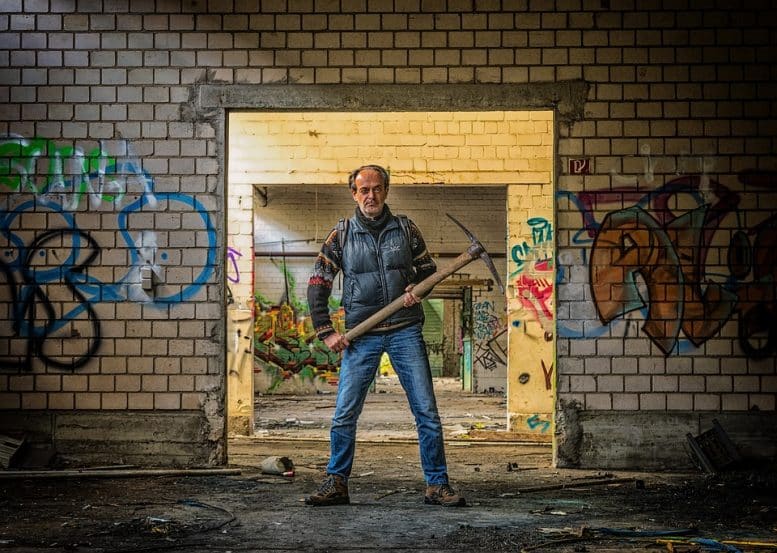 By Ruth Tyler, Construction Correspondent
A self-employed tradesman who prefers to be paid in cash is furious that the Chancellor has increased his National Insurance payments.
Builder and decorator Bill Smith, 54, tells his customers across East Anglia he would "prefer cash, because it's easier".
But what he really means is this makes it easier for him to keep no record of the payment so he can cheat the tax man out of thousands of pounds a year.
[AdSense-A]
Now Mr Smith is angry that yesterday's Budget raised National Insurance contributions for the self-employed by an average of £240 a year.
"The Tories are taking an effing liberty," he fumed. "I put a lot of effort into avoiding paying what I should in tax, and now the Government thinks it can come along and hit me with a tax hike.
"Well they won't be getting my vote again."
[AdSense-B]
With that, Mr Smith stuffed another £50 into his back pocket after repairing a pensioner's leaking kitchen tap.
Chancellor Philip Hammond says the National Insurance rise for the self-employed levels the playing field, as they pay less tax than employed workers.
He admitted that coining in the extra National Insurance did depend on the self-employed declaring their actual income in the first place.
Please support my running costs by clicking here and buying me a beer!
[olimometer id=1]