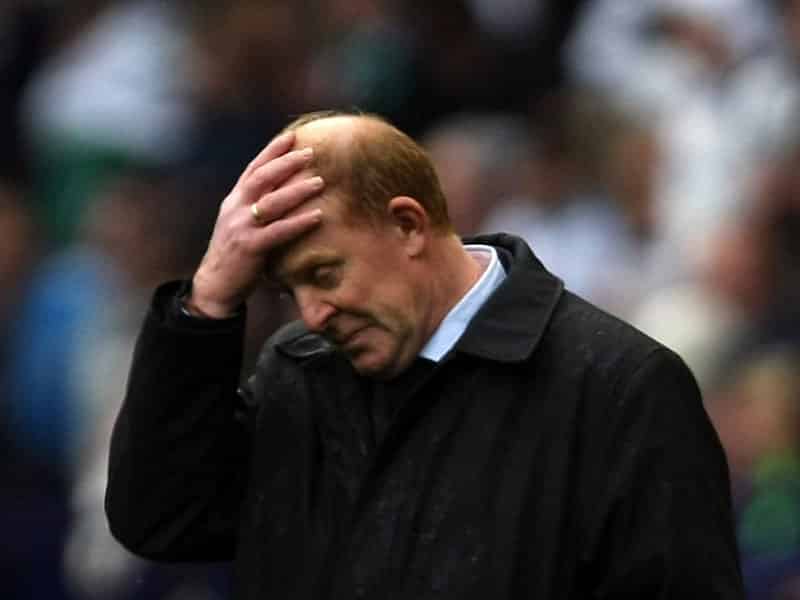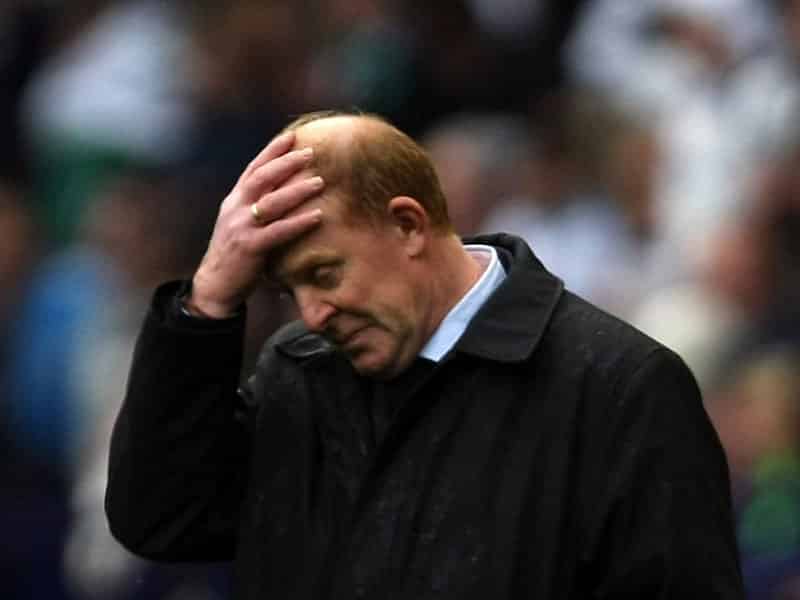 By Ian Bred, Norfolk Correspondent
Gary Megson is set to be named the new manager of Norwich City on Monday, it can be revealed.
The Canaries will turn to charismatic Megson to rescue their season after sensationally sacking Alex Neil tonight.
Megson, a former Norwich player who managed the club in 1995 when he scraped an impressive 18% win ratio, has been told by owner Delia Smith she expects the team to make the play-offs this season.
Anything less will be a huge embarrassment for the Norfolk club, which was relegated from the Premier League last season with a strong playing squad and millions of pounds more in parachute payments.
The club languishes in eighth place in the Championship, nine points of the play-off spots.
Carrow Road fans will be delighted by 57-year-old Megson's return. The ginger boss, who famously scored a last-minute own goal at Ipswich to lose the East Anglian derby, is known for free-flowing, attacking football but has inexplicably been without a club since 2012.
A Norwich City insider told the Suffolk Gazette: "We are delighted to have snapped up Gary Megson on a five-year deal. He will be the most expensive manager we have ever had, but we will reap the rewards back in the Premiership."
But former fans' favourite Darren Huckerby is quoted on Wikipedia as doubting Megson's style. He said: "I told him I didn't like the way he coached, I didn't like the way he shouted at his players and didn't like the way he treated seasoned professionals like 15-year-olds.
"I was just being honest with him. I said: 'I've seen you on the sidelines and you look like a crazed animal'."
Megson is expected to name former Norwich goalkeeper Bryan Gunn as his chief coach.