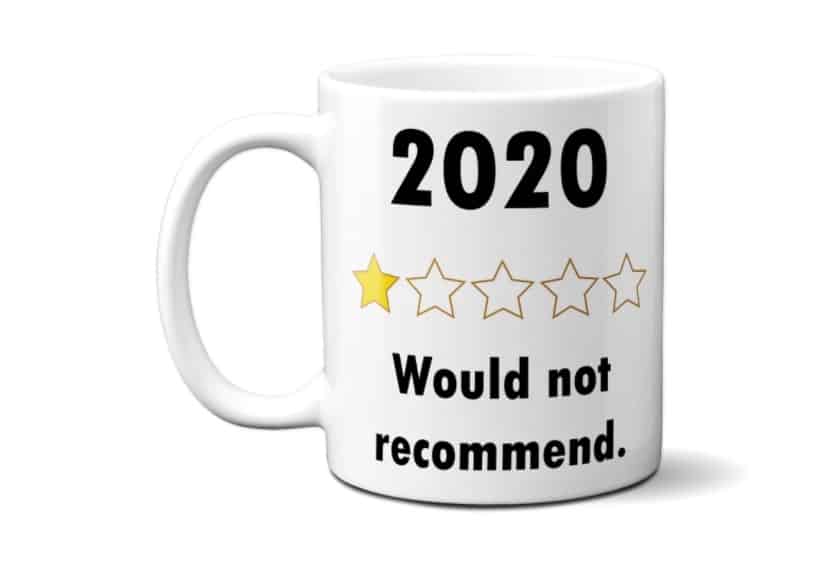 The Suffolk Gazette today releases Britain's official 2020 Review Mug, a must-have for every home.
Buy for yourself or a friend, so at least they have something to smile about.
With a pandemic, the worst recession on record, political upheaval, Ipswich Town struggling in League One and goodness knows what else, 2020 could really only have a one-star review.
Click on the 'Add to cart' button below buy, or visit the Suffolk Gazette's pottery partner Dirty Old Goat's 2020 Review Mug page.
Suffolk Gazette mug marketing guru Lorraine Fisher, 34, explained: "One star is probably more than 2020 deserves. We would give it no stars if we could.
"Buy this mug to raise a smile in your own home, or as a gift to a friend or relative.
"You can even leave a gift note at the checkout to be included in the box."
The Dirty Old Goat himself wrote a blog about producing the special 2020 review mug.
Profits from mug sales like this go straight into the Editor's pocket so he can spend it on beer. At least you know it won't be wasted.