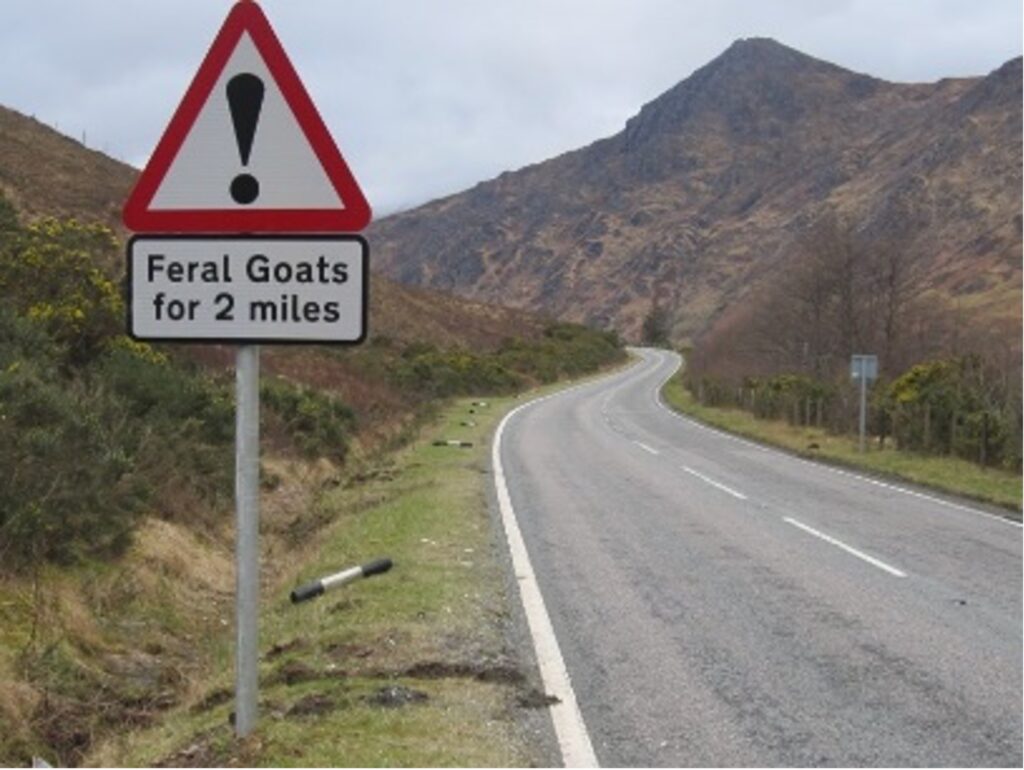 CHEDBURGH, EAST SUFFOLK – Three feral goats roam the slopes of Great Wood Hill near Chedburgh, East Suffolk.
We all know the story of the Three Billy Goats Gruff who outwitted a troll to reach a lush green meadow on the far side of the bridge he was guarding. Well now – just like the rebellious Marxist pigs of East Suffolk – the feral goats of East Suffolk have turned the tables on us humans.
In a terrifying reversal of Jørgen Moe and Peter Christen Asbjørnsenthe's famous children's story of 1841, it is the goats who now guard the path to the promised land, in this case, the summit of Great Wood Hill.
The highest point in the English county of Suffolk. The Great Wood Hill, a popular hiking destination, has long been a cherished spot for outdoor enthusiasts seeking stunning views of the East Suffolk countryside.
However, the goats, nicknamed; Ferdinand, Houdini, and Ramzilla, have issued a stern warning to any unsuspecting hiker daring to venture toward their newfound kingdom.
Recent attempts by seasoned hikers to traverse the roads and paths leading up the hillside have been met with intimidation, menacing stares, head-tossing demonstrations, the stomping of hooves, and on occasion, vicious butting, kicking and skewering, all designed to dissuade any ambitious hiker from attempting to surpass their coveted domain.
Very disconcerting
One outdoor type who attempted to summit the hill, Jane Fathom, 32, recounted her bizarre experience with the goat overlords. "As I was making my way up the hill, I noticed these three goats standing in a line, staring at me with an air of superiority. One of them turned away from me and took a shit.
The other two started to move towards me. I thought they were just curious at first, but as they got closer, one of them stared me right in the eyes and mouthed the human words 'Fuck off'. It was very disconcerting."
Efforts to appease the goats with offerings of grass or food have met with failure, so much so that the local council is now considering various options to ensure the safety of hikers while respecting the goats' newfound authority. Ideas range from posting warning signs to re-routing hiking trails or fencing off pathways.
We asked another passing hiker how he would deal with the three Billy Goats? 'Kick 'em in the bollocks' came his curt reply.
How would you handle a stubborn, hill-dwelling goat? Why not discuss it with a bored friend?