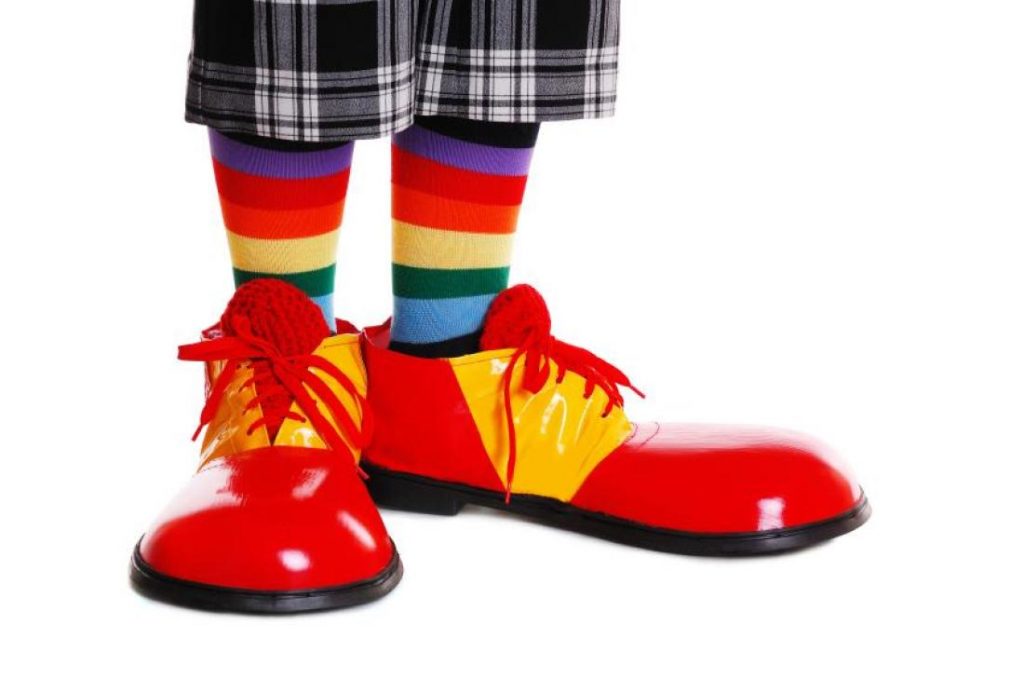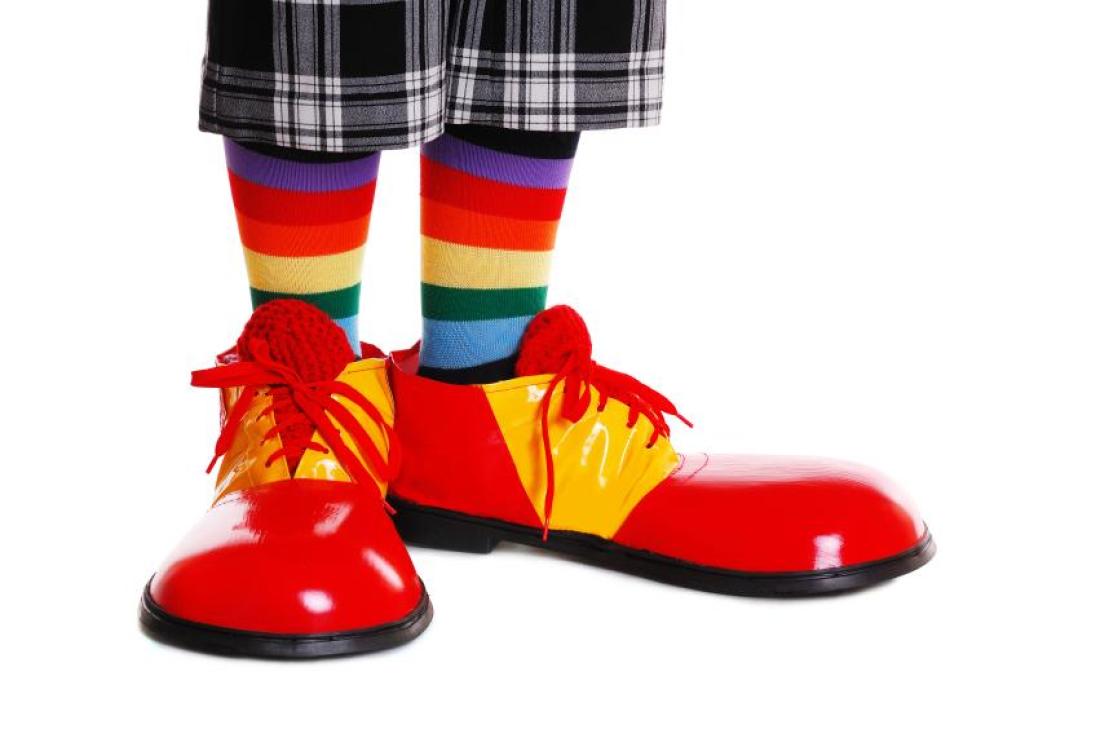 New Tory leader Boris Johnson has big shoes to fill when he becomes Prime Minister this week, it has been confirmed.
Mr Johnson officially defeated Jeremy Hunt today in the race for the Tory leadership.
And after Theresa May completes her final question time tomorrow, Mr Johnson will visit the Queen at Buckingham Palace to officially become our new PM.
Political commentator Lorraine Fisher, 34, said: "Mr Johnson has been told in no uncertain terms that he has big shoes to fill.
"Taking the keys to number 10 Downing Street is a serious business and he'll do well to repeat the success of recent Prime Ministers.
"It's really no laughing matter."
Making his triumphant speech after the leadership votes from the Tory faithful were revealed, Mr Johnson said he was going to unite the country.
Ms Fisher added: "He should be able to crack that. It won't be long before everyone hates him."