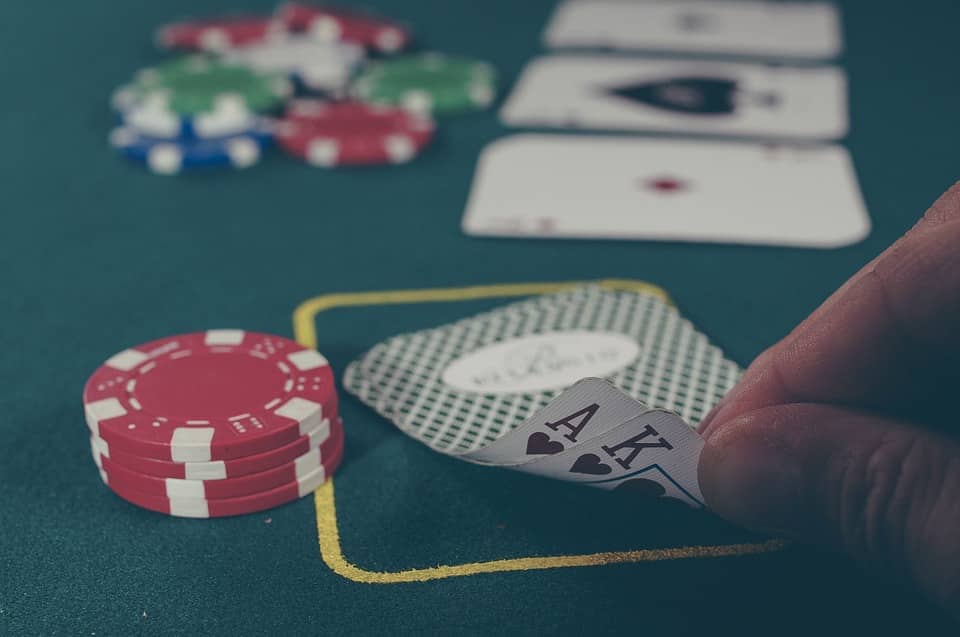 An online casino has divided opinion for instating a mandatory "joggers and pyjamas" dress code. All players who log into the online casino to enjoy games such as blackjack, roulette, and slots will have to put on their comfiest clothes before they play.
Some online casino players have said that they are excited to put on shirts that are baggier than wearing a tent and hoodies from universities they don't and have never attended. The casino that published the dress code also explains to players that if they don't have joggers, then going trouser free is totally an option too.
Why Has it Changed the Dress Code?
An official statement hasn't been made by the casino to explain the change. However, a source, going by the pseudonym "Ann Onymous", says that the change has been made as a boost to accessibility: "Online casinos let you play from anywhere; this will allow players to play wearing whatever they want too."
The casino that made the change, Betfair Casino, offers several casino games such as slots like Pumpkin Bonanza and Gem Heat, and the dress code means that players will have fewer restrictions if they want to jump up and celebrate their jackpot wins. The casino also has live casino games with real-life dealers, but it hasn't been confirmed if these dealers will switch their suits and dresses for joggers too.
How Joggers Have Become Trendy
There are also rumours that the online casino has made the change because the boss is a huge fan of the singer Rihanna. In June, the star was seen wearing sweatpants, a hoodie, and four-inch heels while walking through an airport. Onlookers agreed that Rihanna finally made gamer fashion "cool" and that it was amazing to see Rihanna be so open and show the world that she just doesn't care what anyone thinks about her style!
Now, with the online casino dress code, every gamer who plays will be just as fashionable as Rihanna. The singing talent doesn't come with the sweatpants, however.
Could This Affect Sportswear Sales?
The decision to change the dress code has divided people. Members of the laundry industry, which makes a fortune in land-based casino players who need to clean their fancy suits, are rallying against the changes. Cravat designers say that this also affects their business. "It's been hard enough trying to explain what a cravat is and how to tie it," one designer told us, asking to remain anonymous.
The sportswear market has had strong growth, and the online casino dress code is expected to affect that. Gamers and people who just really like feeling comfy in their clothes may rush to retailers to buy new casual outfits, such as joggers, hoodies, and onesies. Clothes with holes in them add to the comfortable look but, for reasons lost on this reporter, they will probably cost more. There are also talks about a fashion show sponsored by the online casino. No information is available but as the theme is comfiness, you probably don't need to prepare.