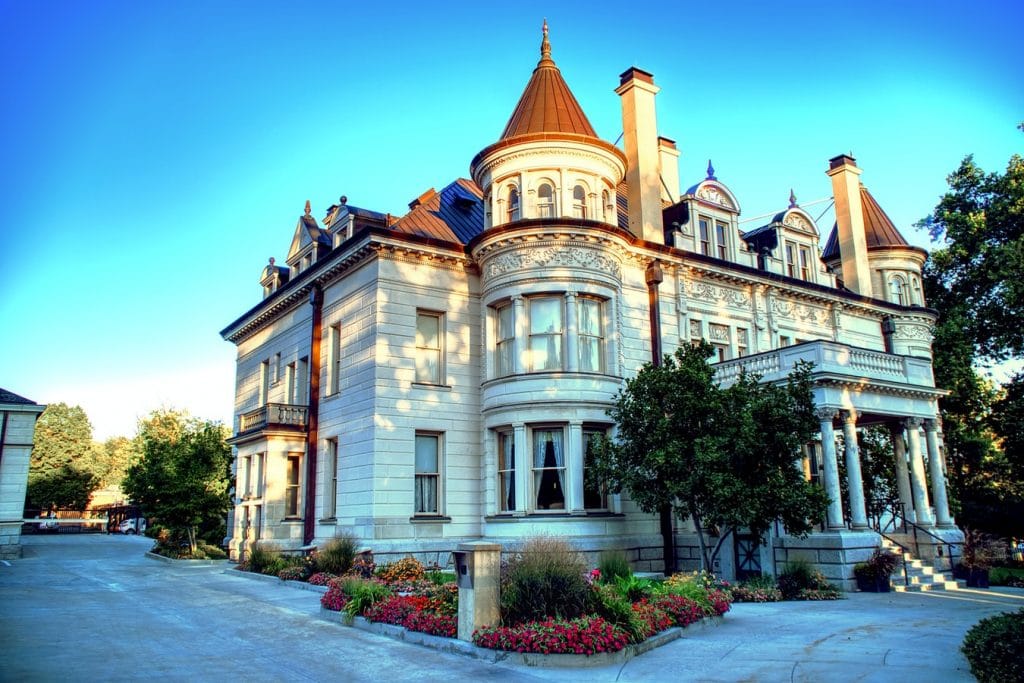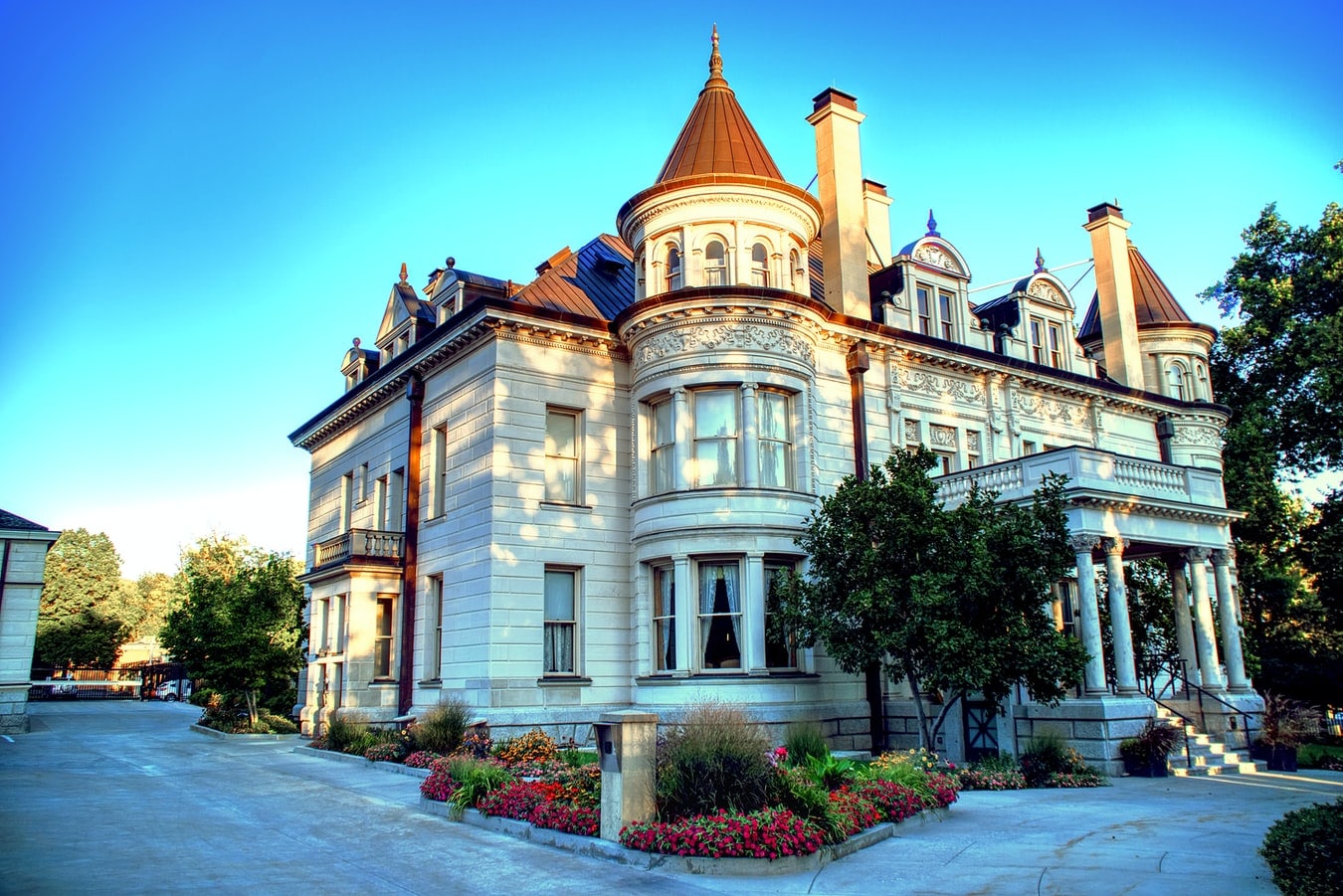 By Ruth Tyler, Property Correspondent
The most luxurious seafront property in Lowestoft could be yours for an eye-watering £18,000.
With average house prices in the town running at £4,500, you may have to be a lottery winner to afford this 15-bedroom home.
It has been put on the market with Lorraine Fisher Estates and comes with three acres of manicured lawns, a private North Sea jetty and direct access to the beach.
Renovated to a high standard, the posh £18,000 Lowestoft mansion is this week's Suffolk Gazette property pick.
Last week we featured nearby Southwold's cheapest property, a beach hut on the market for only £635,000 (pictured below).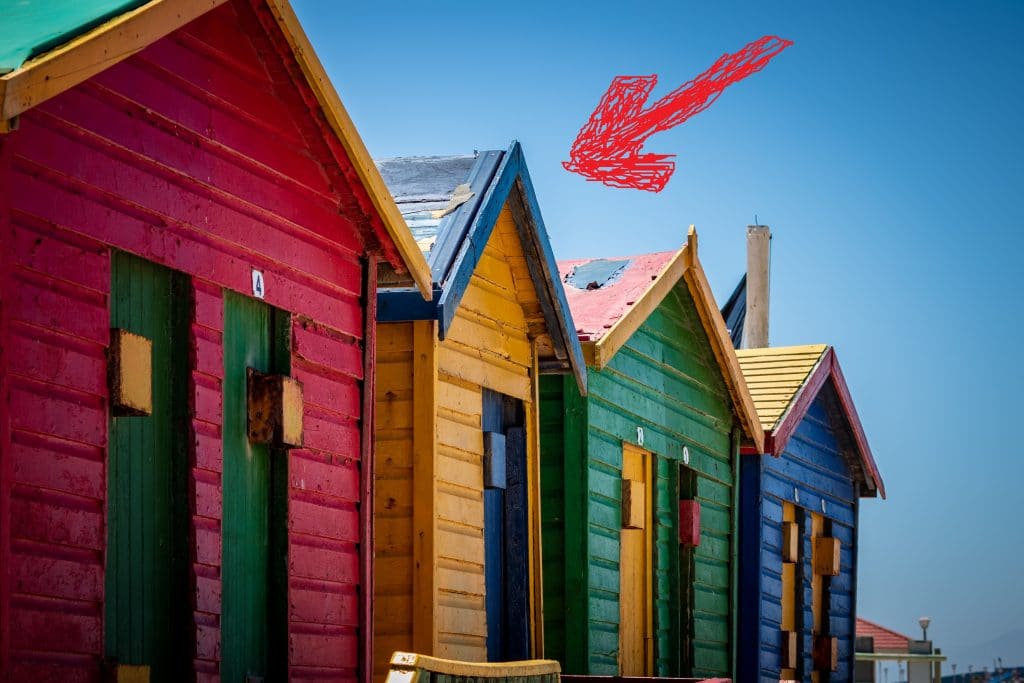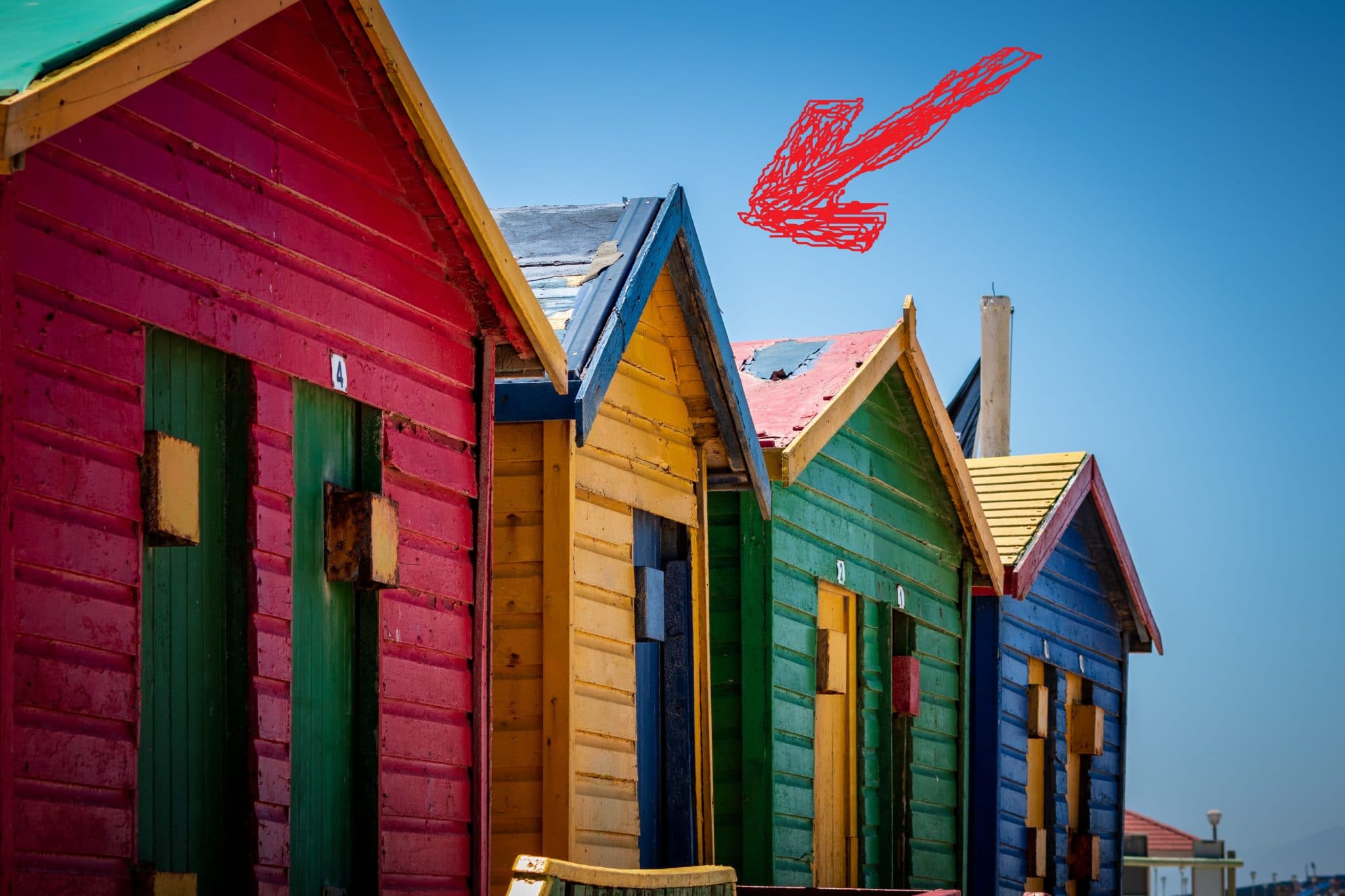 The Lowestoft mansion is one most of us can only dream of. Lorraine Fisher, 34, of Lorraine Fisher Estates in the town, said: "It is the stuff of fairytales.
"The kitchen is bigger than most people's houses.
"But at £18,000, it comes with a huge price tag for Lowestoft. So, while lots of people are looking online, I'm not expecting the phone to ring off the hook. Nobody around here can afford it."
She explained that as well as 15 bedrooms, it had a swimming pool, tennis court, private helicopter pad, 27 reception rooms and armed watchtowers to keep the locals out.
"It is likely to sell to someone from London who missed out on their second home in Southwold," Ms Fisher said.