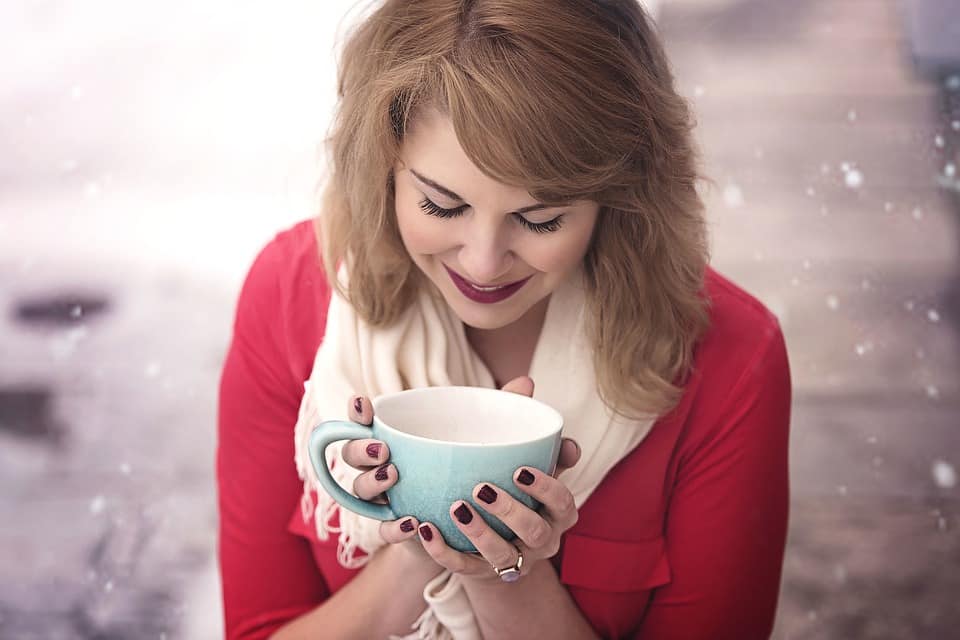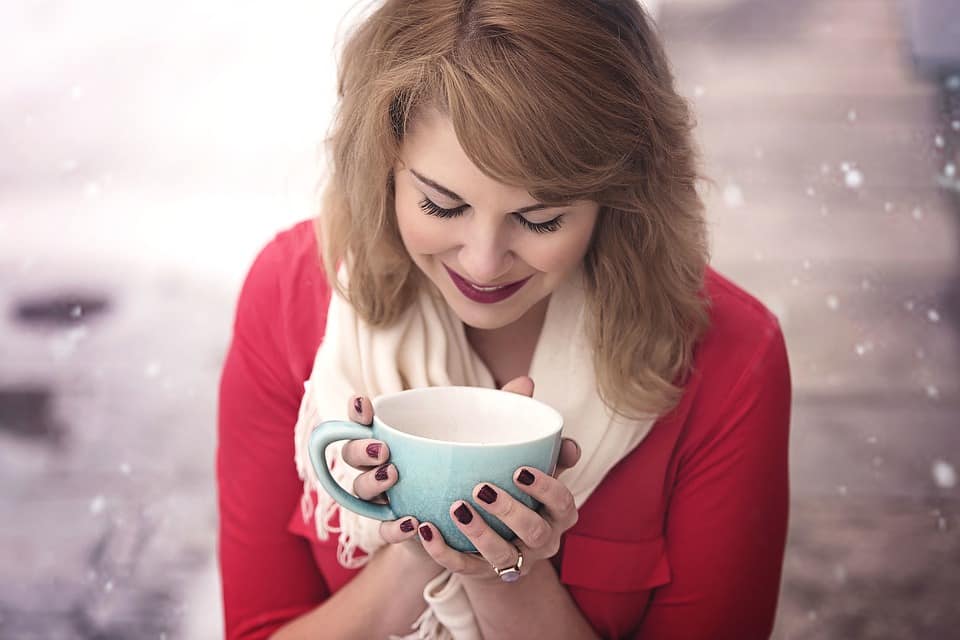 Yummy mummies in Woodbridge have agreed that the town really needs some more independent coffee shops.
The delightfully turned out ladies like nothing more than to pass the time of day sipping Austrian goat milk double-half-caf-half-decaf-soy milk cappuccino – extra hot – with a dash of Madagascar cinnamon-and half tablespoon of caramel-latte-frappa-mochas.
And between discussions about important matters of the day, like the new Range Rover colour scheme or the cost of private school fees, they note Woodbridge only has 47 coffee shops to choose from and they really would like some more.
Charlotte de Brunne, 37, who takes her little princess Aurielle, two, to a number of Woodbridge coffee shops every day, said: "Who needs to buy clothes in a town like Woodbridge? We always go to London for our outfits. Much better to use the retail space for more coffee shops."
Businessman Mikey Smith hopes to open a coffee shop in Woodbridge soon.
He said: "I'll admit there are quite a lot of coffee shops in Woodbridge already, but the demand from the town's yummy mummies is huge. They have more money than sense and will pay astronomical sums for shit coffee and dry cake.
"Soon the town's elderly people will have nowhere left to shop for their essentials – unless they like buying coffee."
He said admitted it might be easier to drink coffee at home, especially if their kids bought them Mother's Day mugs.