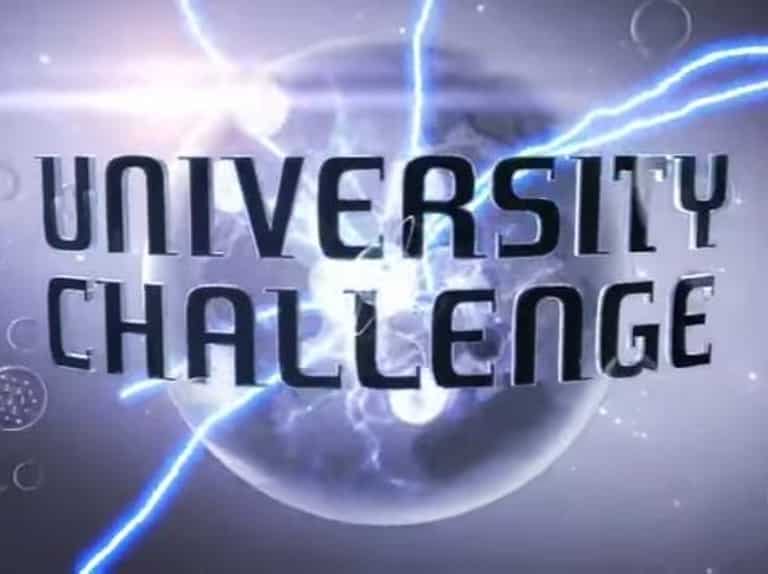 The filming of this season's University Challenge has been cancelled because all the participating students are locked in their bedrooms.
Host Jeremy Paxman turned up for work to find the studio empty as four boffins from Oxford and four chemistry and mathematics nerds from St Andrew's were stuck indoors.
University Challenge PR officer Lorraine Fisher, 34, explained: "Sadly all university students are locked away in their bedrooms, isolating from the coronavirus.
"This seems to have happened after the Government urged them all to ignore the COVID issue and go to university anyway.
"We have considered filming University Challenge over Zoom, but it wouldn't be the same. Jeremy's sneering swipes when someone gets an answer wrong would not have the same effect."
Contestant Archie Simkins, 21, a mathematics student from St Andrew's University said: "I am stuck in my room. Please help."
Buy a mug today
The Suffolk Gazette has some excellent mugs, perfect for students who currently have nothing better to do. Buy from DirtyOldGoat.com or select from below…