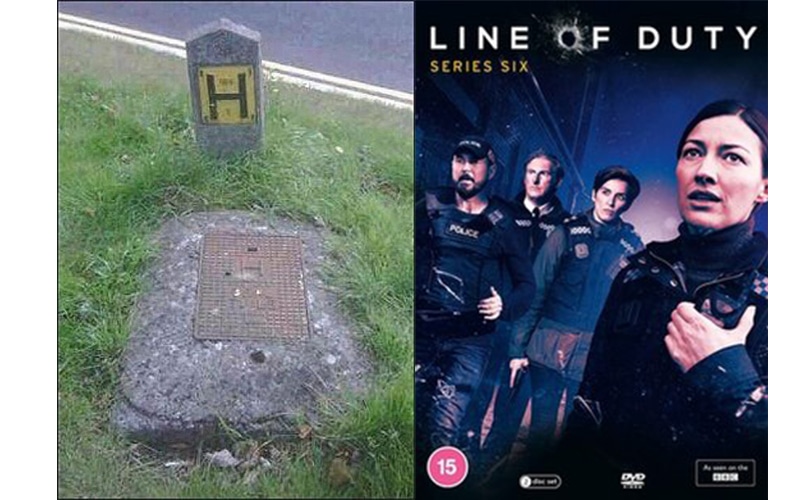 Television fans are in for a huge shock this weekend when it is revealed that H from Line of Duty has been dead for years.
The identity of the shadowy figure at the head of the police corruption scandal has dogged AC12 for years.
But in the gripping Line of Duty finale this Sunday, DI Steve Arnott and DI Kate Fleming track down H after the anti-corruption team received information about a leak.
The corrupt officer is discovered buried on a roadside verge on the A458 outside Birmingham.
A simple headstone marks the grave.
Viewers will see Superintendent Ted Hastings, who has fiercely led the hunt for H for six series of the smash-hit BBC show, devastated that he was never able to bring him or her to justice.
He said: "Jesus, Mary, and Joseph and the wee donkey, can we all go home now?"
BBC insider Lorraine Fisher, 34, said: "It is a tremendously exciting climax to the Line of Duty series. AC12 finally tracks down H but to their horror is he or she is already dead.
"Somehow the A458 seems a fitting end to all the red herrings in the show – it's a road to nowhere."
Mother of God
If that's left you in a fluster, settle back and enjoy a tea or coffee in one of the Suffolk Gazette's brilliant mugs. All of them are on display at Dirty Old Goat mugs, or you can purchase directly from the items below…