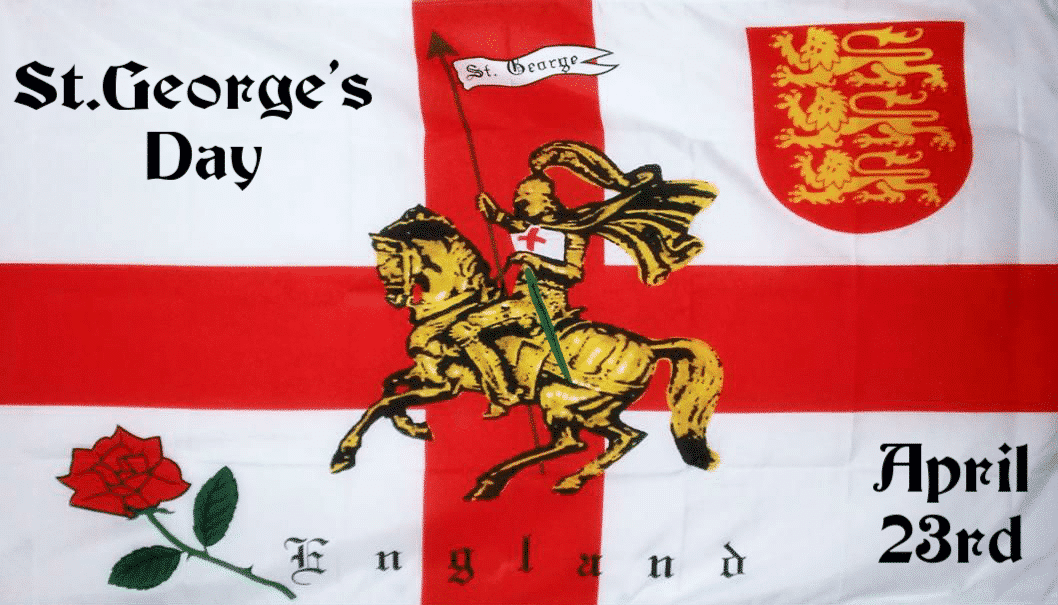 Turkish people living in England are to be given an extra Bank Holiday to celebrate St George's Day, it has emerged.
St George may be the patron saint of England, but he was actually from Turkey and had a Palestinian mother.
So to honour his heritage, Prime Minister Boris Johnson has ordered that anyone currently living in England who can prove their Turkish descent will be given a day off work.
The move has sparked anger from those who say the whole of England should get a Bank Holiday on St George's Day, which falls today, April 23.
The English claim dashing St George slayed dragons and was a feared sword-weilding knight on a white horse.
But in reality he was born in what is modern-day Turkey in around 280 AD, his mother was from what is now Palestine, while the dragon slaying came from a legend that he chopped the head off a dragon in Libya – nowhere near Suffolk or Staffordshire.
And far from being a hero of many crusades spanning decades, records suggest he was dead by the age of 23.
Downing Street insider Lorraine Fisher, 34, said: "It is important to recognise the heritage of those who have chosen to make their new life in the UK. So for our Turkish friends only we will add a Bank Holiday for St George's Day."
But patriotic Darren Webster, from Ipswich, fumed: "Why should the Turks get a day off? We should be celebrating with a Bank Holiday – St George is what makes us proud to be English. I won't be voting for that Mr Johnson now."
Patron Saint of Mugs
The Suffolk Gazette is the Patron Saint of Mugs, and you can help us celebrate by buying one of our mugs from our pottery partner Dirty Old Goat mugs – or direct from the items below…