By Casey Jones, Railways Correspondent
Sleeper trains will run from Ipswich to London as part of the newly-extended Abellio Anglia rail franchise, the Suffolk Gazette can reveal today.
Abellio promised a host of new initiatives to win the £1.8 billion contract, which will keep them in charge of our trains through to 2025.
But it is the sleepers which catch the eye, ensuring tediously long delays into London can now be enjoyed from the comfort of a private suite and a bed.
The sleepers, part of a guaranteed 1,043 new carriages, will give commuters privacy and somewhere to kip when 70-minute journey times regularly turn into many hours.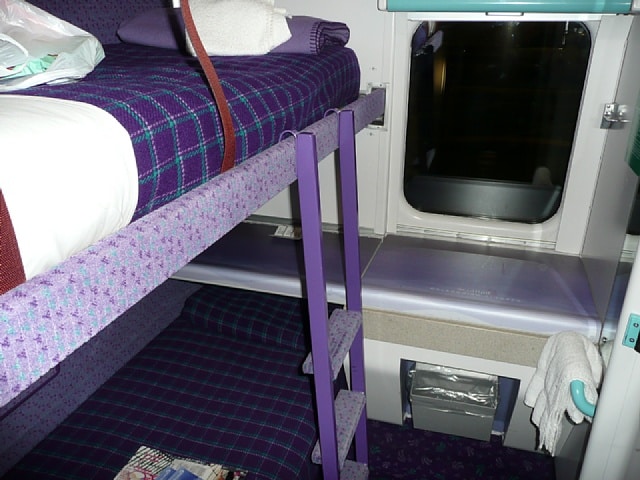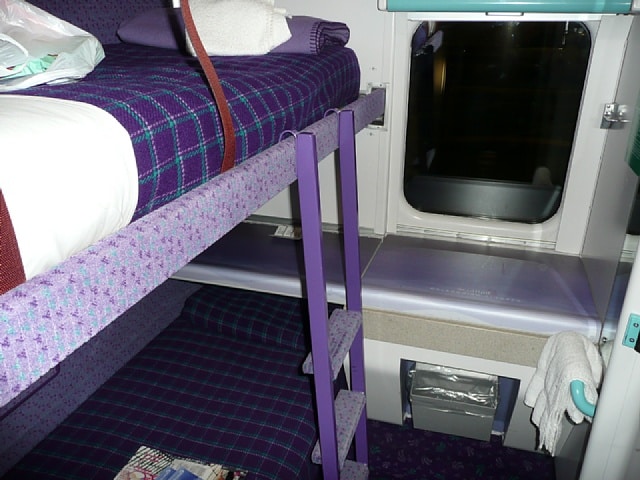 Breaking snooze: sleepers like this will be used between Ipswich and London
An Abellio insider said: "We are making all sorts of grand announcements today about new carriages, better customer service and anything else we can think of on the spur of the moment.
"However, there is no escaping the fact that trains will still be painfully slow getting into London. Sleeper trains are the perfect answer so commuters can snooze in comfort for hours on end.
"Some may find it easier to get a late night sleeper train from Ipswich, which will then get them into Liverpool Street for 7am the next morning. If for some reason the train runs on time, then it will stop in sidings at Romford for the night."
As part of the new franchise, announced by the Department of Transport this morning, the old Abellio Greater Anglia name will be shunted into history and replaced with the new Abellio East Anglia brand.
A Suffolk railway campaigner said: "There was nothing great about Greater Anglia. At least Abellio East Anglia better describes where customers live."