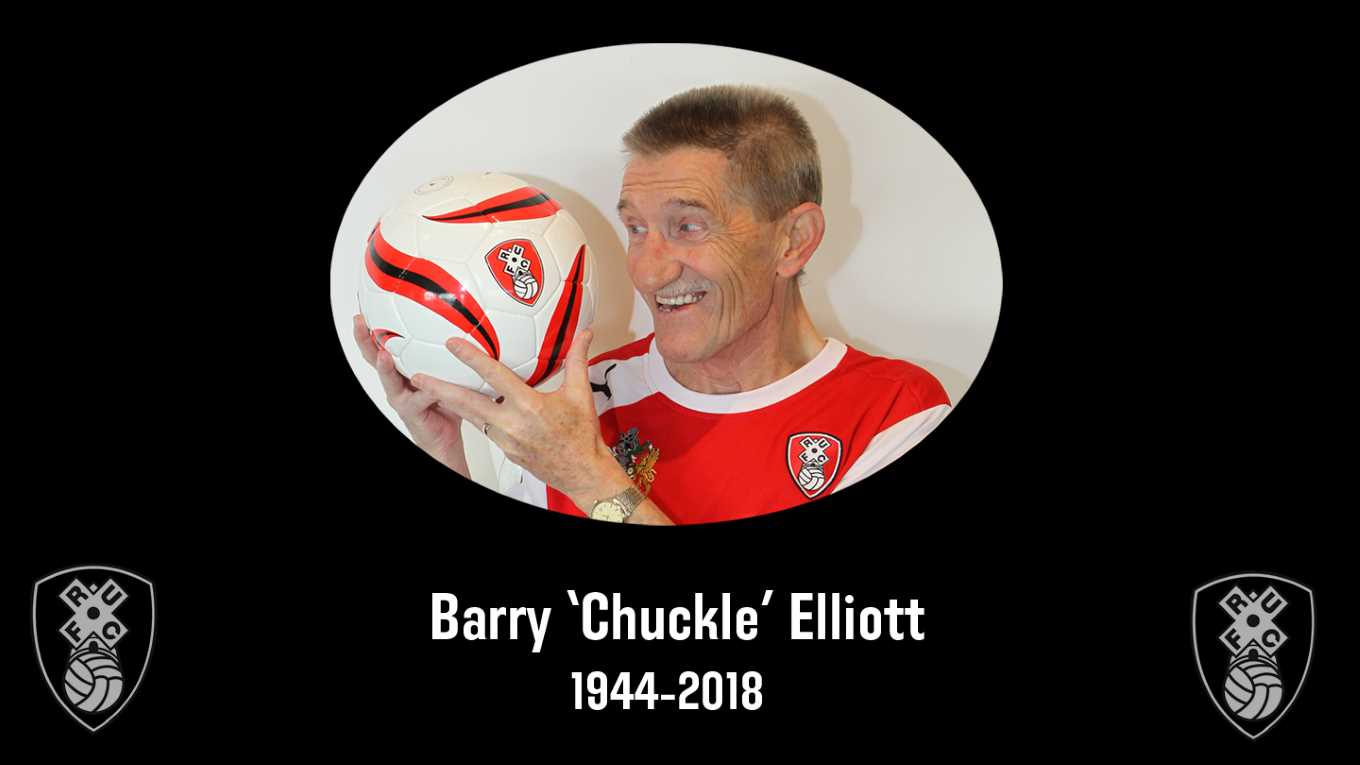 Football fans will today pay a unique and emotional tribute to comedy legend Barry Chuckle, who died last week aged 73.
Barry was a life president at his hometown club Rotherham United, and today the Chuckle Brothers' catchphrase will be chanted loud and clear between Rotherham and visiting Ipswich Town supporters.
[AdSense-A]
During the 73rd minute, no matter what the score is or how exciting the game is, Rotherham fans will shout: "TO ME", and the 2,000 Ipswich supporters will respond with "TO YOU".
This will carry on for the whole minute in recognition of The Chuckle Brothers' famous catchline, which was usually accompanied with a plank of wood.
The Suffolk Gazette is proud to be an Ipswich fan on a day when football comes together and supporters can do their bit to honour a great man.
It's not clear if his brother Paul will be attending the game.
RIP Barry Chuckle, although we still hope Ipswich come away with three points today.
[AdSense-B]
Football fan Lorraine Fisher, 34, said: "A whole generation of people have grown and found it impossible not to say, 'To me, to you', when carrying something with a friend.
"Well done to Rotherham and Ipswich fans for this moving tribute, and we all look forward to seeing videos of it afterwards."
Scroll down to join the comments discussion
* * * * * *