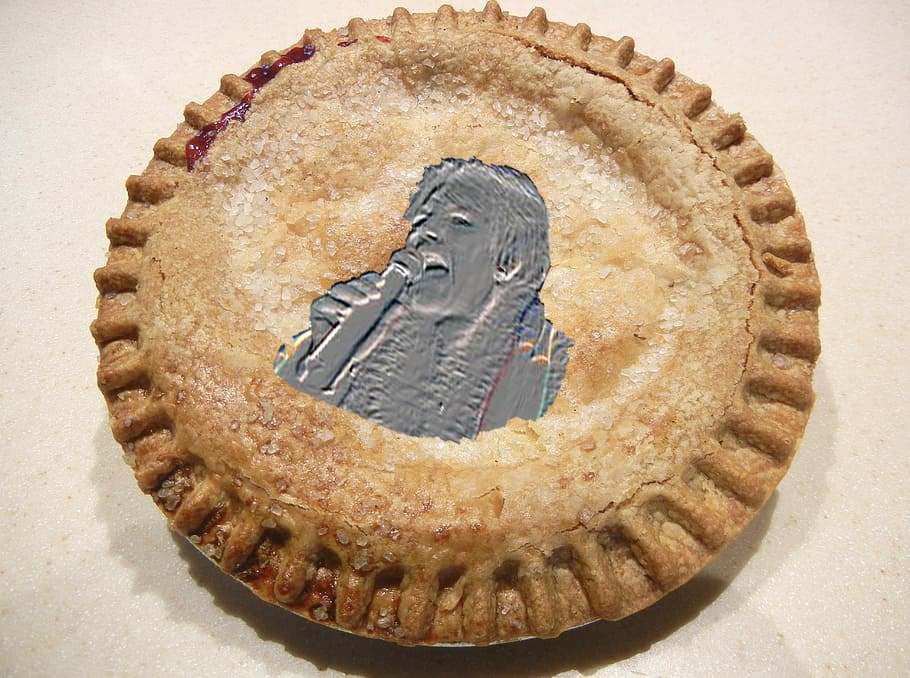 Here's a yummy Delia Smith humble pie recipe which, like her football team, goes down wonderfully well.
The beauty of this pie is it can be produced on the cheap, but it also needs eating quickly because, although it is puffed up at first, it deflates soon after.
While other pies use no-expense-spared prime cuts of beef for the filling, Delia's is offal. No, it really is awful.
With Norwich slumped at the bottom of the Premier League (again), with just two points from a possible 24, now is the perfect time to make this recipe from Delia, who owns Norwich and was once a famous television chef.
How to make Delia's humble pie
Simply take the entrails that no one else wants and add some laughing stock. This mixture will be dreadfully bitter, and unfortunately, no amount of seasoning will remove the sour taste from your mouth.
No matter, take your pastry – flaky is best – and cover it with your filling, then pop it in the oven at 110 degrees for 90 minutes. It will then be suitably half-baked.
Carefully remove the humble pie from the heat and serve with the dumplings – there should be 11 of them, lined up in a hopeless defensive formation.
Be sure to invite around some Norwich fans for a feast. Unfortunately, they will be barefoot having become too big for their boots in recent months.
Enjoy – best served cold!
Get your ideal Christmas gifts here
Buy our Suffolk Gazette mugs as Christmas gifts. Unlike other pressies, they will be enjoyed every day for years! See all the collections at DirtyOldGoat.com, or buy direct below. All mugs come with FREE UK delivery.