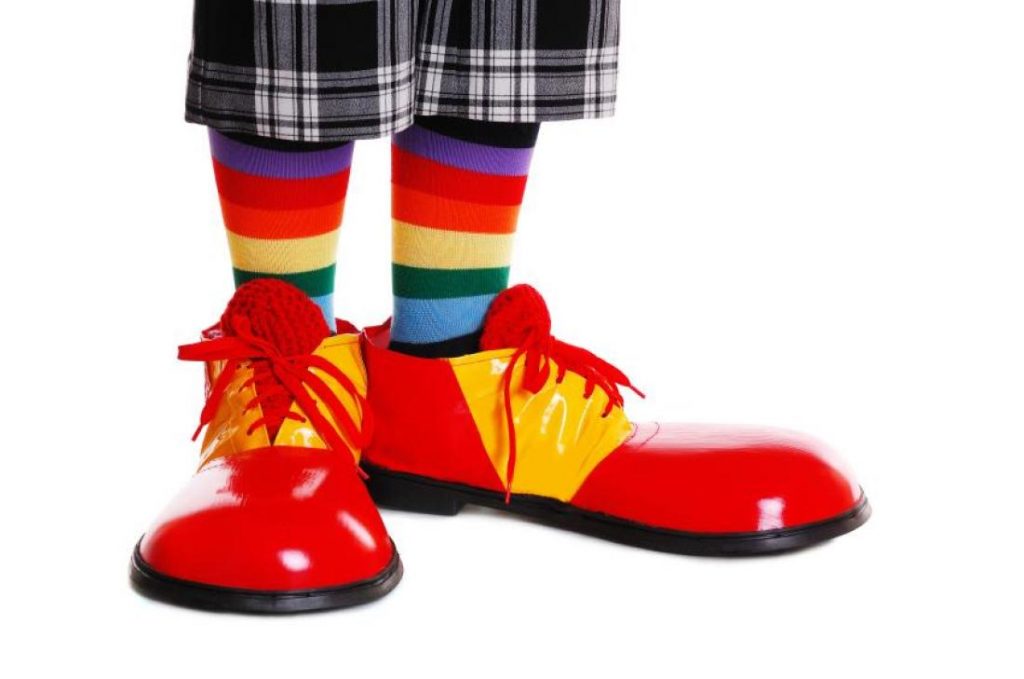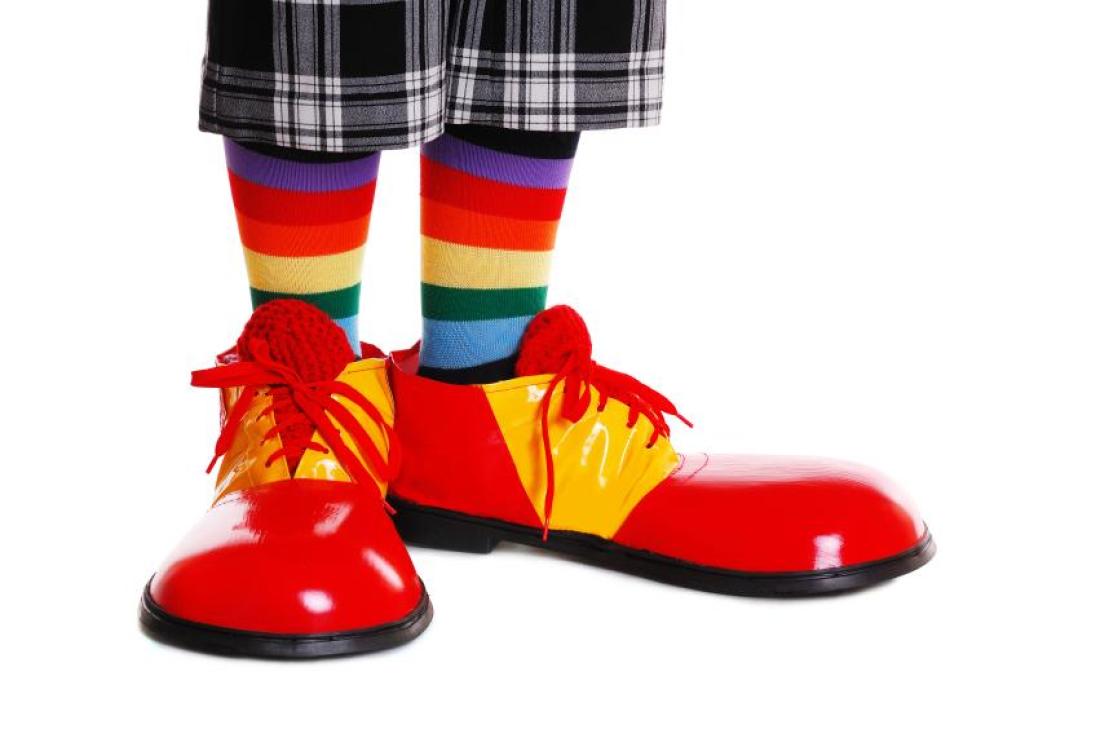 The new Ipswich Town manger will have big shoes to fill, it has emerged.
With Paul Lambert leaving the club by mutual consent tonight, it is believed a new boss is already lined up for the Portman Road hot seat.
Former Wigan manager Paul Cook is the bookies' favourite to be unveiled in the next few days.
Lambert failed to keep Ipswich in the Championship, led them to a disappointing mid-table finish in League 1 last season, and this campaign has been stop-start.
Ipswich Town spokesperson Lorraine Fisher, 34, explained: "The new manager will have big shoes to fill.
"Once he walks into the manager's office at Ipswich Town, he will also find a red nose, face paint and a hilarious flower that squirts water."
With Lambert and his assistant Stuart Taylor both having left, it remains to be seen if a suspected takeover comes to fruition.
A US consortium, led by financier Brett Johnson, is rumoured to be closing in on the deal with Ipswich owner Marcus Evans.
Ipswich Town has fast become a parody of itself, the football gift that keeps on giving, and makes it difficult even for this newspaper to satirise.
Buy a mug
Purchase a Suffolk Gazette mug from our pottery partner Dirty Old Goat mugs. Browse the full collection on the mugs online website, or direct from below.