The Duke of York has been promoted to Seaman Staines to mark the occasion of his 60th birthday, it has emerged.
Buckingham Palace confirmed the honour – a slightly lower promotion than expected owing to recent events.
Royal spokesperson Lorraine Fisher, 34, explained: "Convention suggested Prince Andrew would be made an Admiral of the Royal Navy when he turned 60.
"While he is currently unemployed, however, and facing somewhat lurid accusations, he has agreed to a less controversial appointment.
"Seaman Staines has been a noble position in the Royal Navy alongside Roger the Cabin Boy and Master Bates for generations. Captain Pugwash is part of Britain's military fabric after all."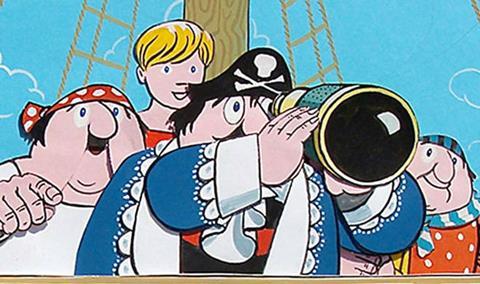 A Palace statement confirmed Seaman Staines Andrew had asked that his promotion to Admiral be deferred until such time as he resumes Royal duties.
However, bells will still ring out around the country to celebrate the great man's 60th birthday.