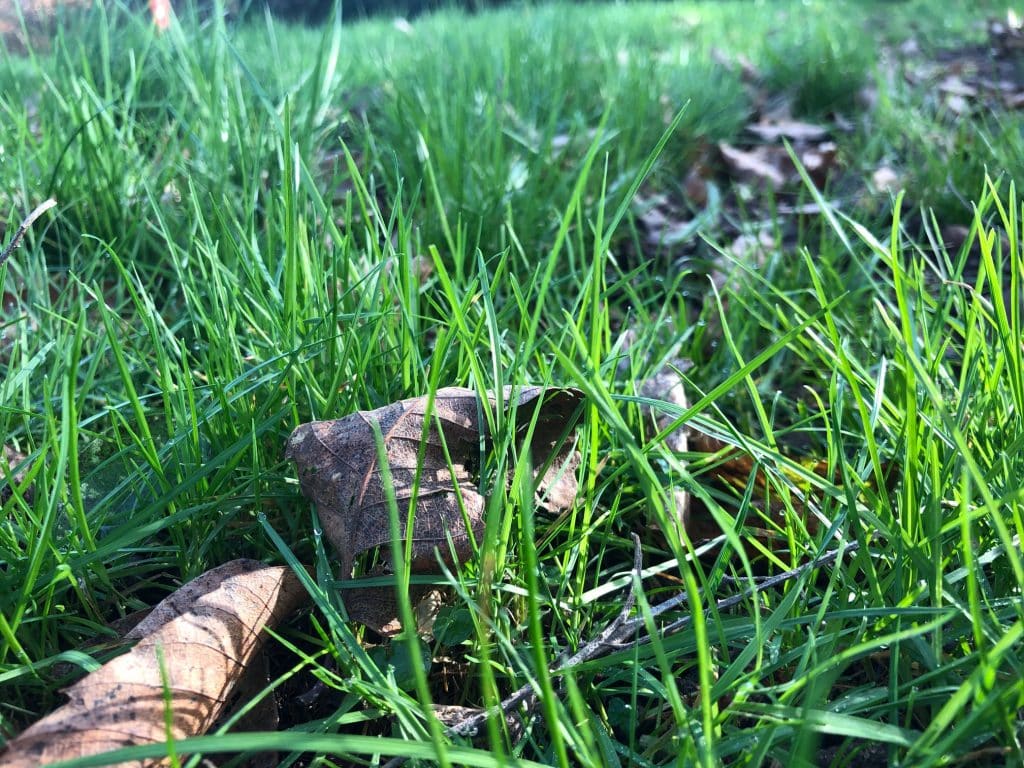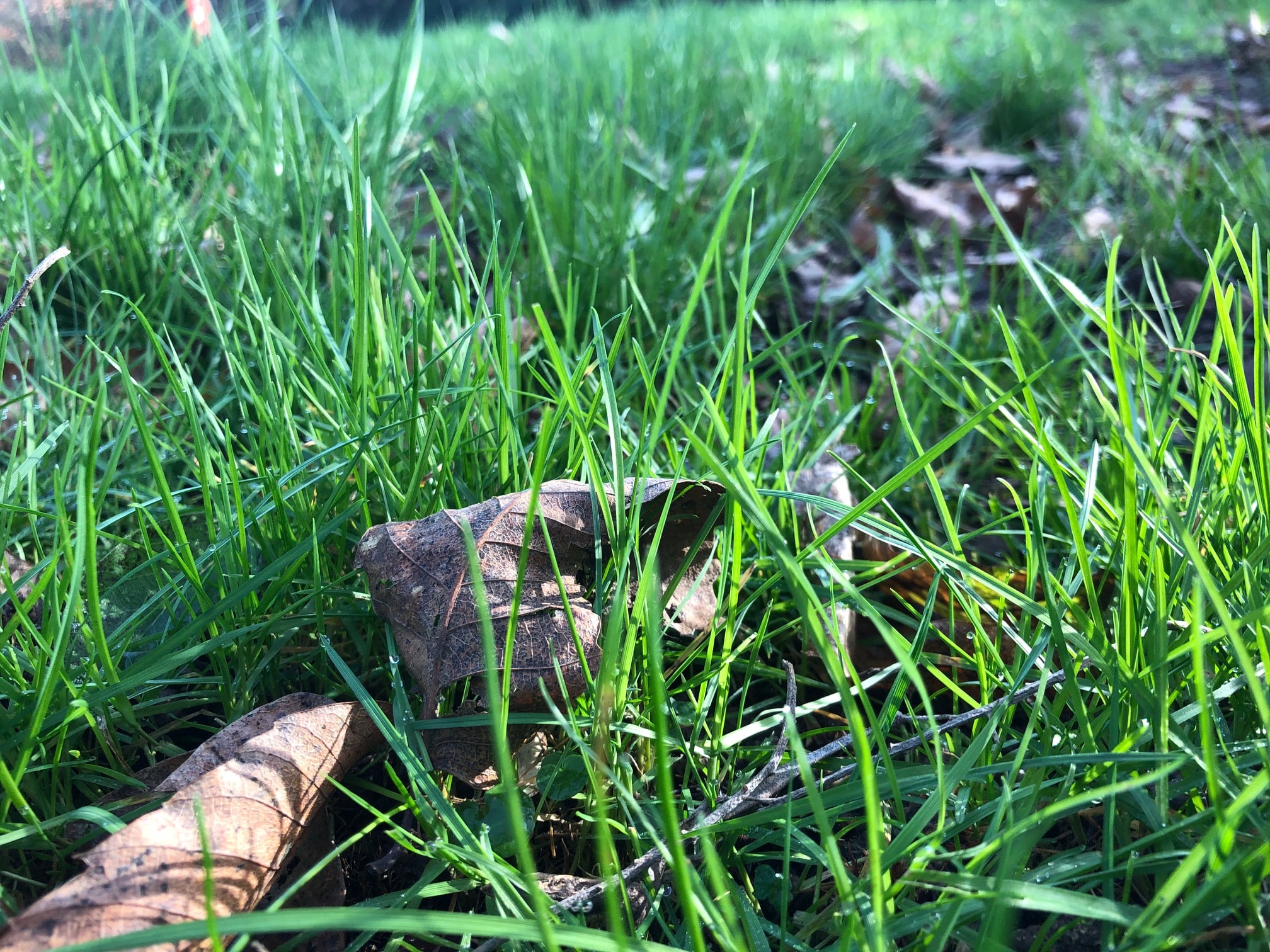 A man has decided to step into his back garden for the first time since November, it has emerged.
But Steve Walshe took one look at the long grass, shrivelling leaves and assorted debris before going straight back indoors again.
"It was a bit of a mess if I'm honest," he told reporters from his home in Woodbridge, Suffolk. "I think I'll leave it for a bit."
Gardening expert Lorraine Fisher, 34, said people who loved to spend time in the garden during the spring and summer simply abandoned it for the rest of the year.
"It's a shame," she said. "If only they would keep things under control during the autumn and winter, there wouldn't be so much to do in the spring."
Mr Walshe reckons it will take him at least four weekends to get things straight again.
"But I think I'll leave it until March. The weather could turn at any minute and you can't go sorting things out in the snow."