By Ian Bred, Norfolk Correspondent
A woman whose husband had a vasectomy seven years ago insists a travel vaccination has made her pregnant.
Chevaunne Smith, 38, from Norwich, Norfolk is four months pregnant and insists the injection at her local surgery must have been contaminated in some way.
She and her husband, Dominic are now planning to take legal action against the NHS for the alleged blunder.
"We already have two children and did not want any more, so Dominic had the snip back in 2010," Mrs Smith said.
"You can imagine our surprise when I discovered I was pregnant. All I can think of was the vaccination caused it – I had the injection because I went on a solo trip to Africa in the spring."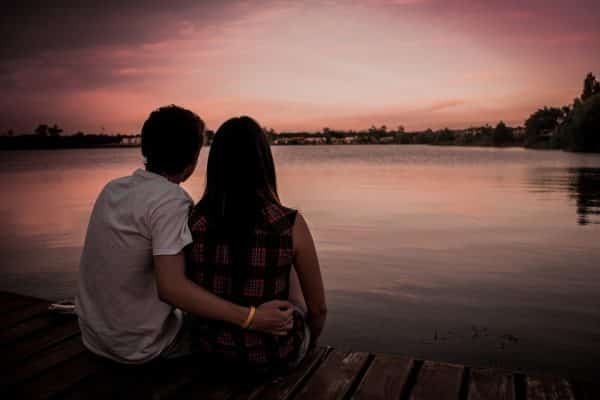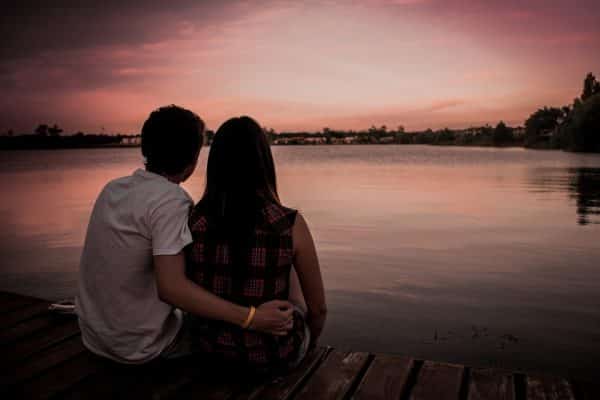 Mrs Smith added: "But the doctors are saying this is not possible. They are not being very helpful so we are thinking about speaking to our lawyers."
Delivery driver Mr Smith, 41, (pictured above with his wife by the Norfolk Broads) explained: "The vasectomy definitely worked because I got tested last week. So something must have been up with the wife's vaccination
"We have been married 20 years and are both determined to get to the bottom of this."
NHS spokesperson Lorraine Fisher, 34, refused to comment except to say: "This is a private matter between the Smiths. We will respond privately should their solicitor ever be in touch. However, we would emphasise that you can not get pregnant from travel jabs."
Mrs Smith said she regularly took holidays alone to "find herself" and enjoy some time to "recharge her batteries" away from hectic family life.