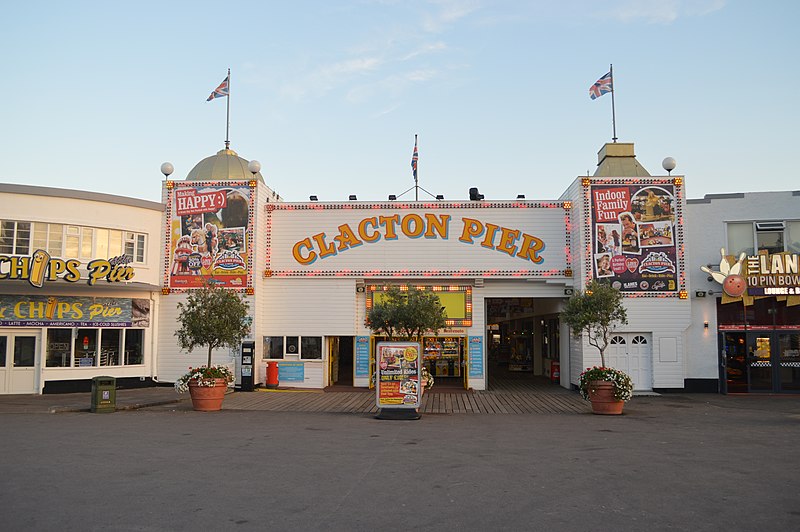 British holidaymakers insist they are perfectly happy to spend their summer holidays in Clacton.
They say a week on the Essex Riviera knocks spots of Spain, France or Italy.
After the Government took Portugal off the 'green' list, Brits are facing up to the fact that it'll be a staycation this year.
But mum of five Lorraine Fisher, 34, insisted: "Foreign holidays are so overrated.
"We shall be going to Clacton, and we will have a lovely time.
"You really cannot compare Clacton to Malaga. There's not even a pier in Malaga."
Ms Fisher said she really wanted to holiday on the Suffolk coast, but the area is too exclusive.
"So, it's Essex for us and that's just fine. We've always said how lovely Clacton is. It's got a certain vibe with plenty of things to do."
However, children suspect a wet and windy week in Essex may not be quite the adventure their parents claim it is.
Abbie Fisher, seven, said: "You're asking me if I'd rather go to Clacton than the south of France?
"Are you insane?"
Buy a mug online
Yes, you can. For yourself or for a friend, thanks to the Suffolk Gazette's sister site Dirty Old Goat. Browse the full collection on the mugs online website or directly from the items below…