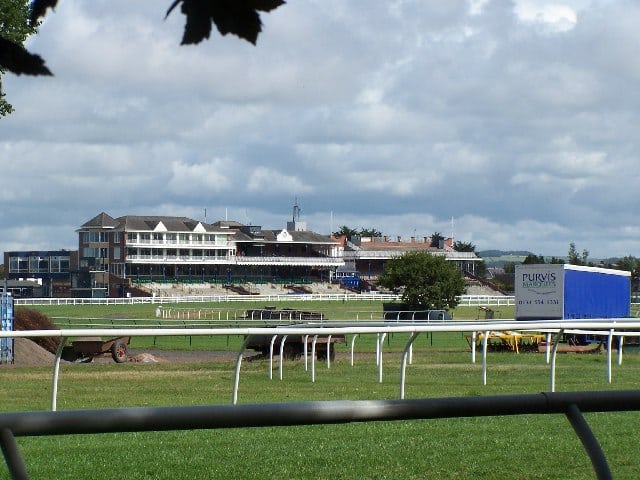 There was an English Grand National, an Irish Grand National and a Scottish Grand National… no, seriously.
In these days of devolved powers, there's also a Welsh Grand National and countless more on a hyperlocal level throughout the British Isles so your area doesn't feel left out.
"National" races are invariably run over three-and-a-half miles or even further, so there's more fences for racehorses to jump and more chance that the jockeys sitting on them wearing nothing but boots, jodhpurs, silks and a smile will fall off.
This type of event is as a handicap – as if clearing fences made of birch isn't enough of a handicap already. Take the Scottish National for instance.
How can it be the Ayr Grand National is run on the same track as the Ayr Gold Cup? The first race held annually in April is a marathon over four miles, yet later in the year Gold Cup horses only have to sprint on the Flat for six furlongs in September!


It's clear which thoroughbreds have got the cushy number. The Ayr Gold Cup is more or less over in 60 seconds. Meanwhile, it isn't possible to complete the Scottish Grand National in six minutes.
Ayr hasn't always been home to the race. It used to be run at Bogside Racecourse, which closed in 1965 when the track fell into the nearby River Irvine. In actual fact, they continued hosting point-to-point horse racing there for almost another 30 years after the change of venue.
Bogside produced some of the strangest named winners of the Scottish Grand National or horse races in general ever. The first running in 1867 went to The Elk – now, it's hardly fair to run a stag against horses.
That disturbing trend continued with subsequent winners called Greenland, Huntsman, Snowstorm, Keystone, and most worryingly of all Solicitor. Militant, Peacock, Gunboat, The Peer, Wild Meadow, Crossbow, Ireland. No, it's not a lost verse of Billy Joel's We Didn't Start The Fire, but more Scottish Grand National winners from Bogside.
Big Busbie won the race in 1901 – before going on to manage Manchester United to European Cup glory more than 50 years later. Sir Matt would probably approve of Ole Gunnar Solskjaer.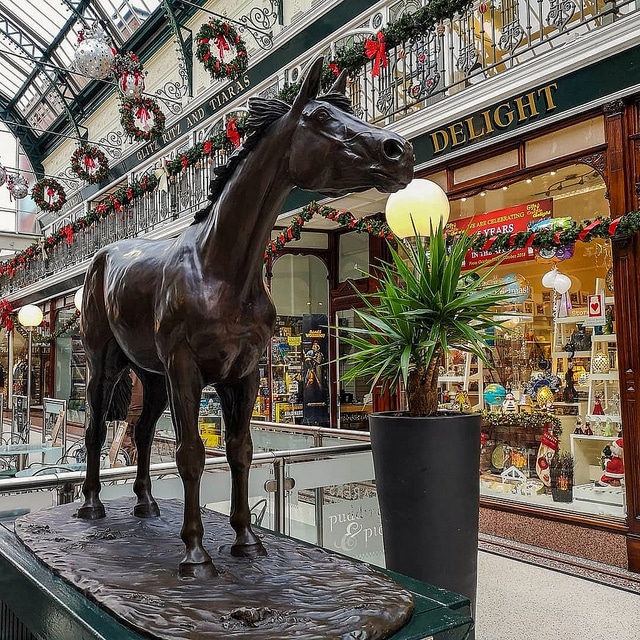 When the Scottish National moved to Ayr, it truly became more of a trial for the English equivalent at Aintree. Red Rum (they make whisky in Scotland, don't they?) won it in 1974 after successfully defending his title on Merseyside.
As it's often run in close proximity to Aintree, the days of doubling up are done. A cynic might say the Scottish Grand National is a consolation race for those that can't get in at Aintree.
There's no telling that to Joe Farrell who prevailed at Ayr by a nose in last year's race from Ballyoptic. He'll need over 30 horses to come out of the English equivalent to line-up on Merseyside on Saturday, 6 April for the Grand National mind.
Rebecca Curtis' Welsh stable – you'd think she'd have aimed him at Chepstow, the site of another British Grand National – pulled off the surprise. It's decidedly nearer home than Ayr!