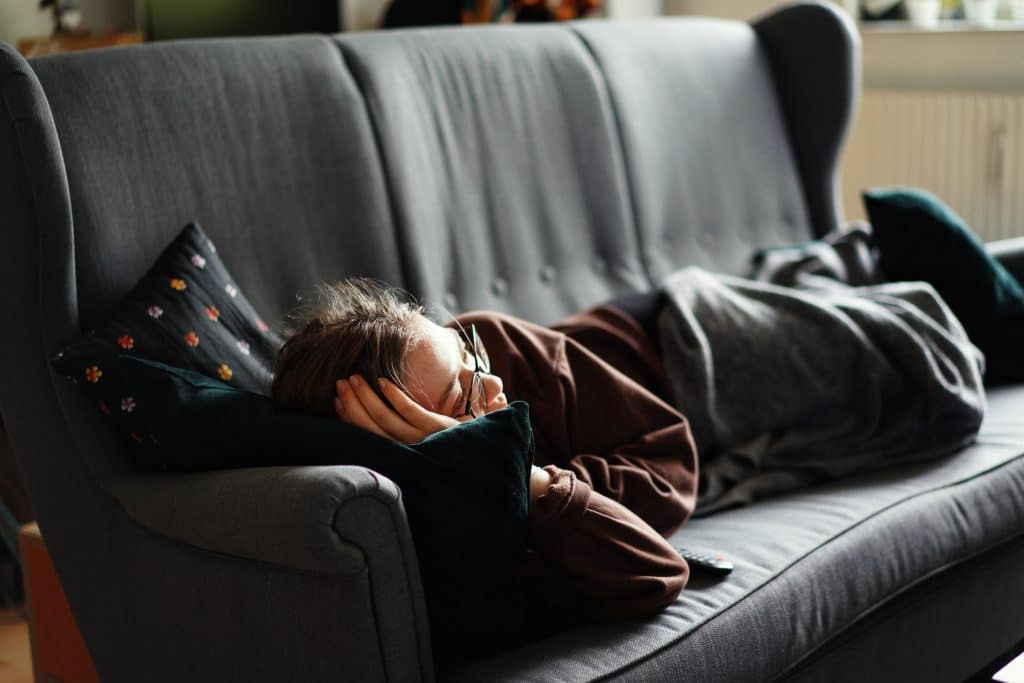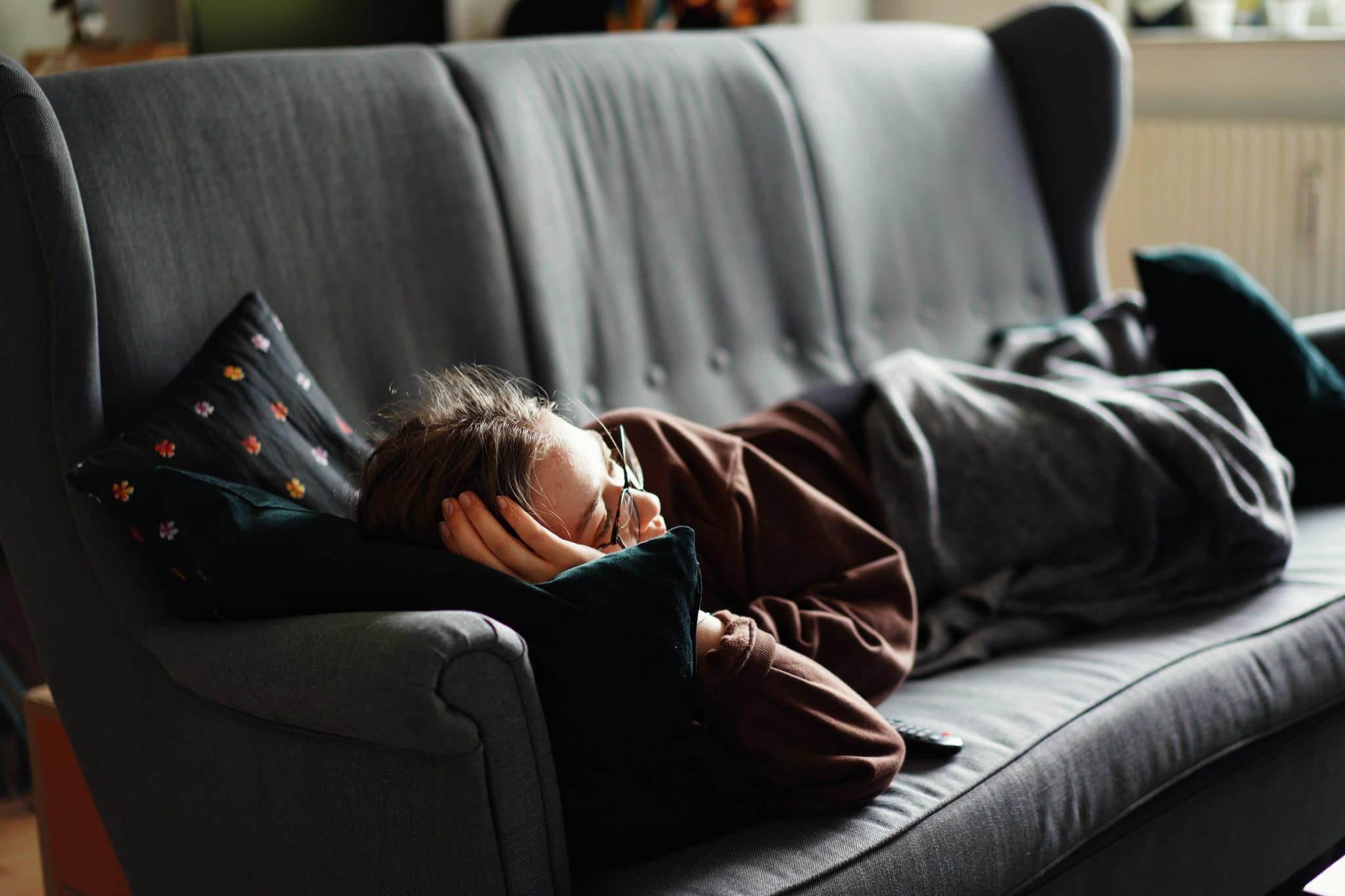 Hard-working Brits are backing the concept of a four-day week.
They expect to work on a Monday and then take the rest of the week off.
HR consultant Lorraine Fisher, 34, said: "All this furlough and remote working has got people thinking that perhaps they don't need to work much after all.
"Iceland tested the four-day week and it worked well there.
"But British workers are looking at a novel twist on the four-day week.
"They believe they can cram all the work they normally do in a week into one day, leaving them plenty of free time for friends, family, and supporting local hospitality venues.
"Unfortunately, all the bar staff will also be on the new four-day week, so there won't be anyone there to serve them."
Worker Steve Walshe, 43, from Woodbridge said: "This seems a sensible solution to destress the working population and prevent burnout.
"We need to get back to work as a nation; one day a week is plenty."
Support Suffolk Gazette journalism: buy a gift mug
Rather than asking for donations to support the running of the Suffolk Gazette, Britain's premier newspaper, we urge you to buy a gift mug instead. Purchasing through our sister site Dirty Old Goat mugs gives us some revenue but it also gives you something marvelous to keep, too. They come with free handles and FREE postage. Bargain!