By Hugh Dunnett, Crime Correspondent
Suffolk Police were called when two elderly ladies clashed while picking blackberries in a country lane.
The pair had turned up in Sandy Lane, Bulmer at roughly the same time on Wednesday to pick the juicy, ripened fruit from the public hedgerows.
But they came to blows when both claimed to have got their first.
Rural protocol dictates that the first picker on the scene gets the first choice of hedge.
However, the two women, named locally as Margaret Simpson, 79, and 83-year-old Viv Steele refused to back down and squared up to each other.
There was a shouting match, and then it is alleged Mrs Simpson pushed her rival into the hedge. Shocked, but otherwise unhurt, Mrs Steele responded by whacking Mrs Simpson on the back with her wicker basket.
The astonishing scenes were witnessed by a passing motorist, who called police fearing the argument could get totally out of hand.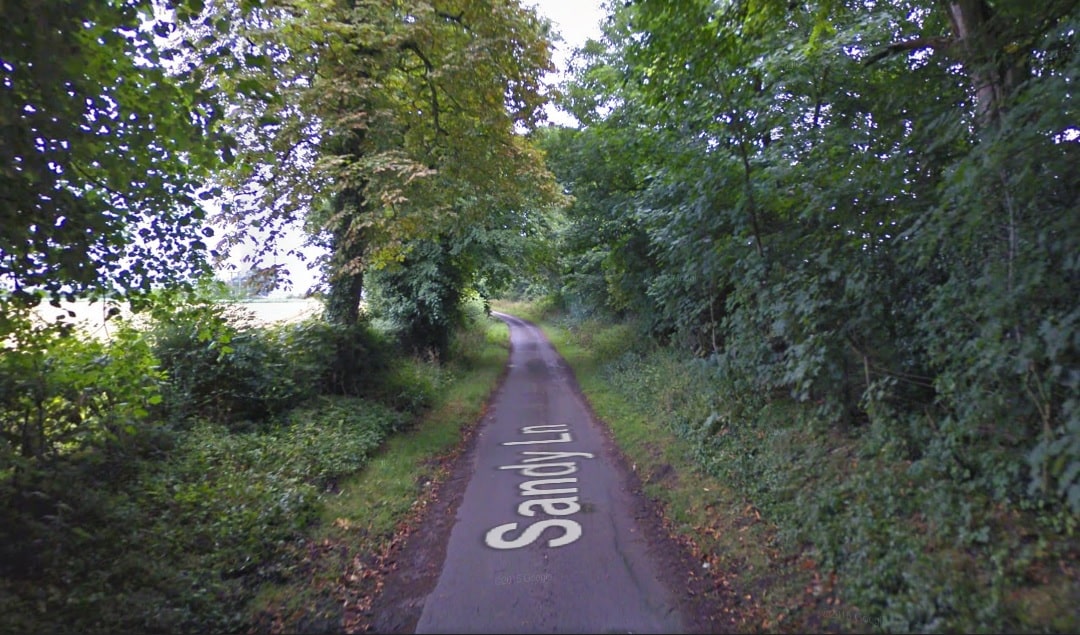 Silly old fruits: two pensioners came to blows while picking blackberries here 
Officers raced from nearby Sudbury but found the pair had already come to their senses.
A police spokesman said: "They had made up and decided to work together to pick the fruit in the lane then divide it between themselves afterwards.
"Our constables spoke to them and reminded them about the need to keep the peace, and offered a little advice that folk of their age should be setting an example. At least it ended well enough."
Police did not charge either of the women.
Blackberry picking becomes fierce at this time of year when country folk gather the berries to use in homemade jams and pies. Pickers usually operate on opposite sides of the road to avoid conflict.