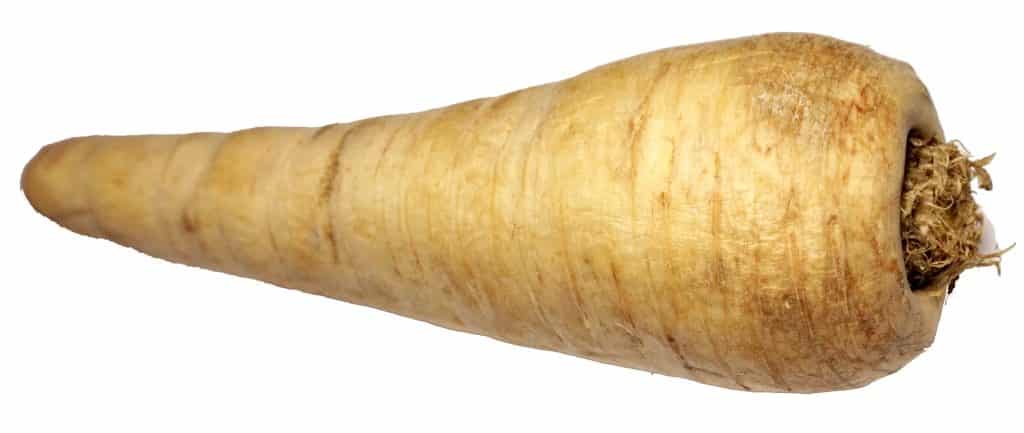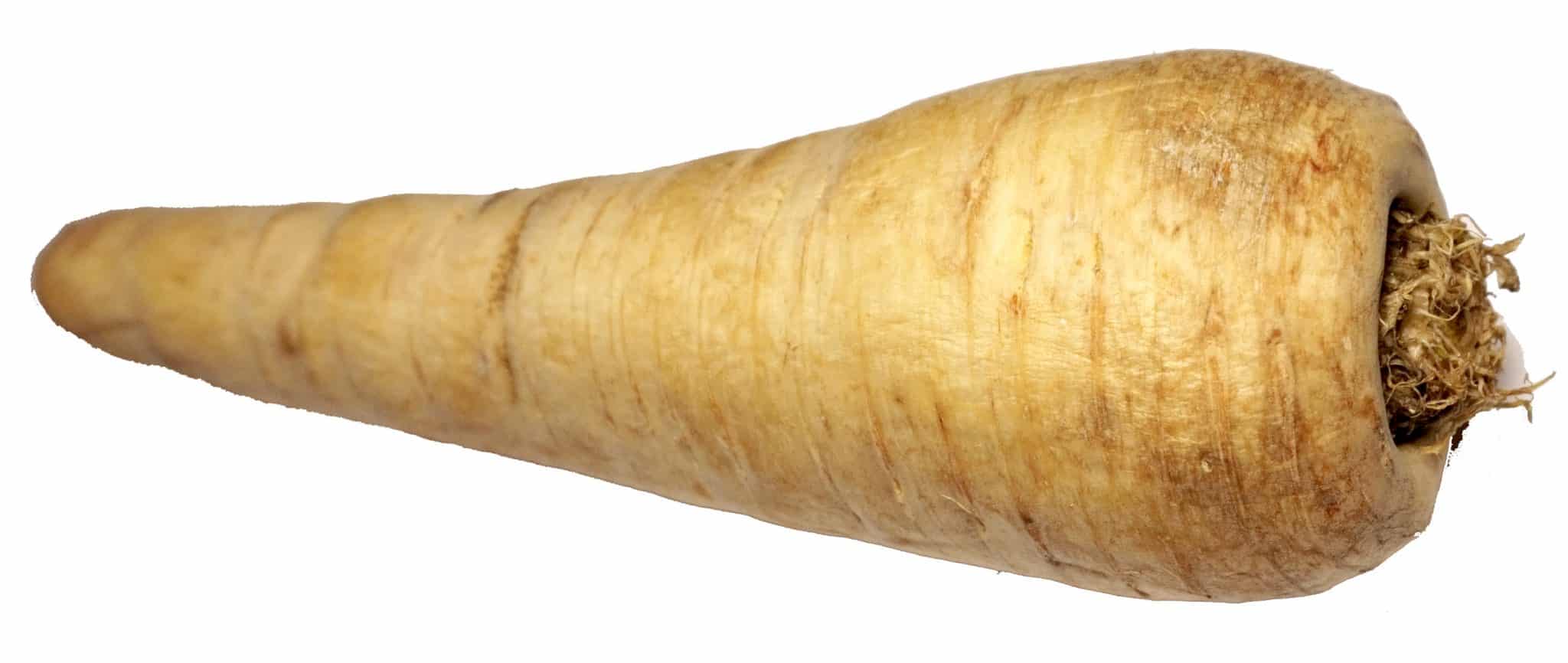 A Norfolk man rushed to hospital with a parsnip stuck up his backside claimed he had been trying to find a cure for Covid-19.
Self-styled inventor Bubba Spuckler told shocked doctors he was experimenting with vegetables as he believed he was close to a breakthrough.
But his alleged medical work went wrong when a large seven-inch parsnip became lodged in his rectum. He was rushed to the Norfolk and Norwich Hospital from his home in Downham Market, which he shares with his sister and their six children.
Hospital spokesperson Lorraine Fisher, 34, said: "Mr Spuckler claimed he was inventing a cure for the coronavirus.
"It's to his credit that he was looking to help mankind, but we were not sure inserting large vegetables was ever going to bring the medical breakthrough he claimed he was seeking."
She explained medics managed to remove the parsnip and were grateful for the face masks they had been forced to wear.
Mr Spuckler is apparently none the worse for his ordeal, but has found it difficult to sit down.