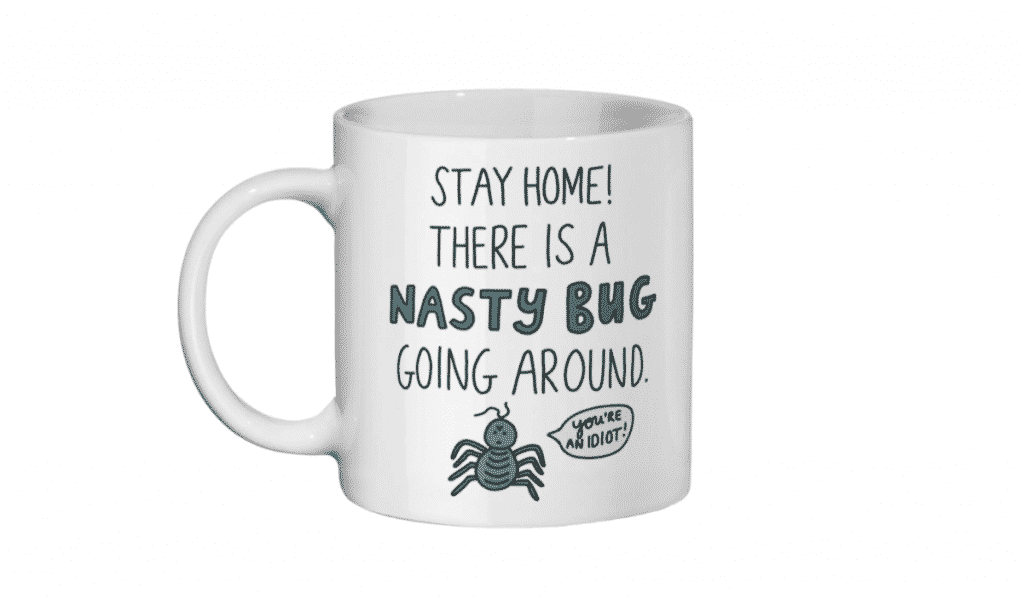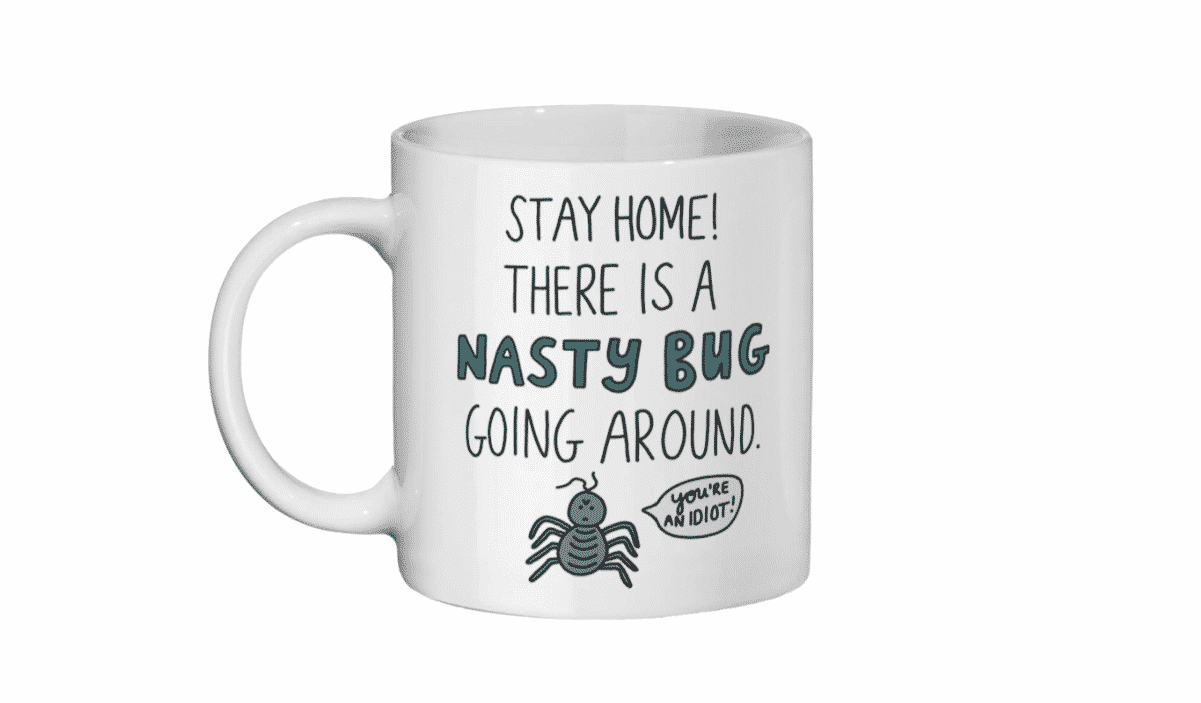 You can be the proud owner of this amusing mug, exclusive to the Suffolk Gazette's partner, Dirty Old Goat. By buying one, you'll be supporting your favourite accurate and reliable news resource (that's us, in case you wondered).
The mugs are only £7.99 plus post and packing, and you'll be the envy of your family or friends.
Even Lorraine Fisher, 34, has one.
You can order your mug by clicking here or on the View Product button below. This takes you to the Dirty Old Goat for purchase.
Buy now! Support your local newspaper. Stay safe!