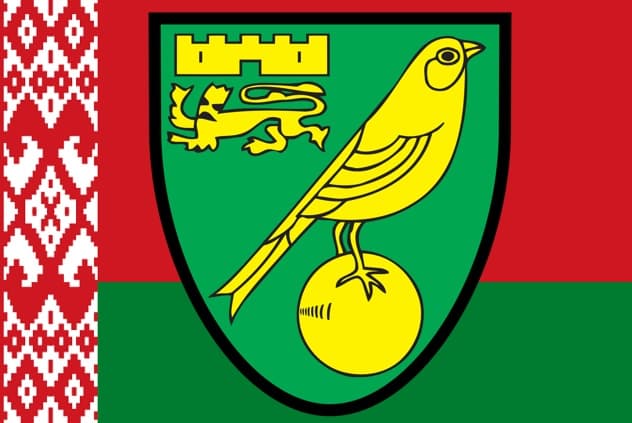 British football fans desperate for sporting action have turned to the last league standing in Belarus – and made a remarkable discovery.
Looking at the league standings, fans found Norwich City were propping up the table.
It can be revealed the Canaries entered a team into the Eastern European league in the hope of finally winning something. With only sixteen teams in the top flight, their chances were much better.
But the start of the new season, which has become essential viewing for everyone using online betting accounts, has not gone well.
Early defeats from Minsk and unfancied Slutsk have left Norwich rooted to the bottom of the league, just as they are in back in England, where all football is off-limits.
Belarus football executive Lorraine Fishky explained: "The Norwich City owner, Delia Smith, paid a large sum to the Belarusian Football Federation so she could enter a side into this year's competition.
"She said it was time her club finally won a trophy but it looks like her plan is already backfiring spectacularly.
"They have a midweek clash with Vitebsk to try and get their season up and running."
Norwich City are rock-bottom of the English Premier League, now suspended owing to the coronavirus.
Sort out your social distancing