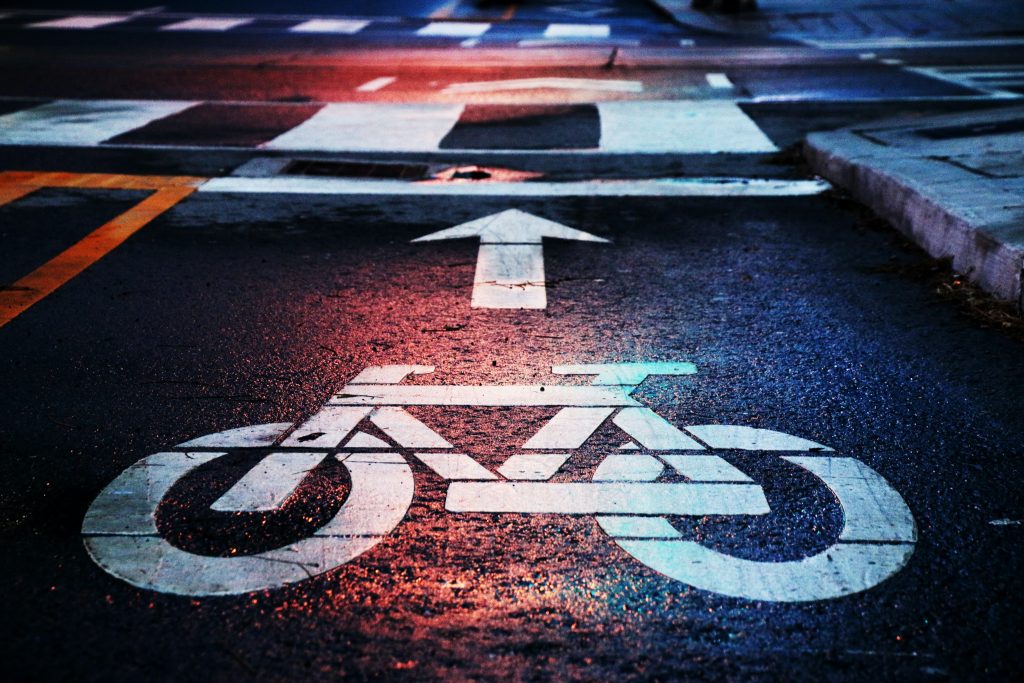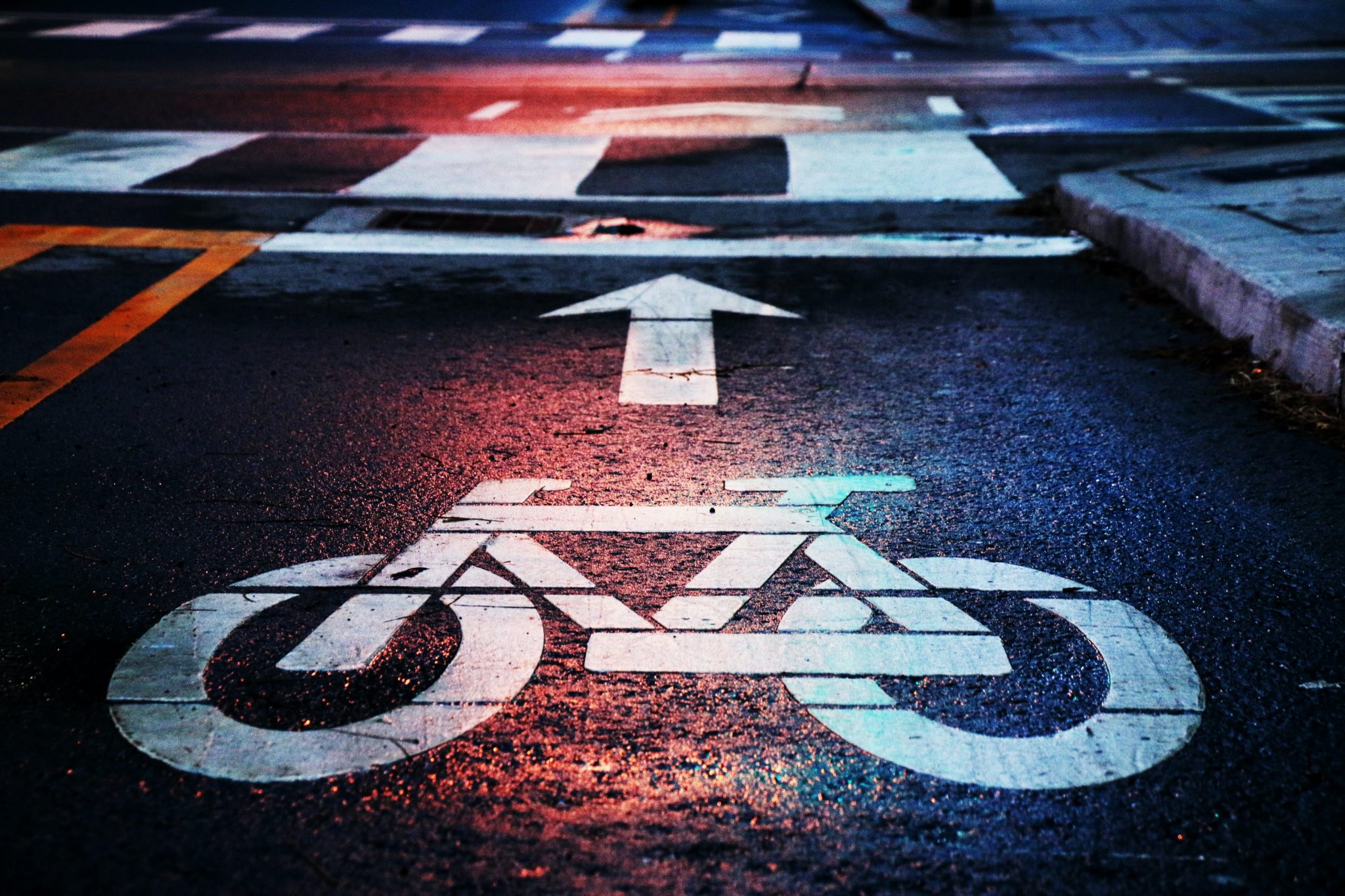 With cities getting more crowded and busier than ever, cycling has become a popular form of transportation these days. It's relaxing, convenient, and economical, not to mention it promotes a healthier lifestyle and reduces environmental pollution. So, it comes as no surprise that there's been a significant increase in bicycle sales in the past few years. Statistics for 2020 show that in England, 47% of people aged 5 and over owned or had access to a bicycle. 
But studies also reveal that people would be a lot more eager to cycle their way through the city if the roads would be safer and they'd have better cycling infrastructure. Most bike users said they wanted off-road and segregated cycle paths (55%), safer roads (53%), and well-maintained road surfaces for cycling (49%). Because let's face it, cycling in the city can be a daunting and possibly dangerous experience, and we've got the numbers to prove that.
In the UK, the number of people involved in cycling accidents that resulted in serious injuries or death increased by 11% in the span of a decade (from 3900 in 2010 to 4340 in 2020). Although a lot of big cities are becoming more bicycle-friendly, with authorities making efforts to address the most common causes of cycling accidents, their number remains high.
Does that mean you should give up on riding a bike through the urban hustle and bustle? Not at all, but you do have to get ready to face the city on two wheels, and these tips can help you out.
Choose the right bike
First thing first, if you want to become an urban cyclist, you'll obviously need a bicycle to get around the city. But how do you choose the right set of wheels? As you may already know, there are many different types of bicycles on the market, from folding bikes and electric bikes to road bikes and hybrid bikes. So, you might have a hard time deciding which one is the right one for you.
But as a beginner cyclist, you don't have to go too deep into bike technicalities or get the most performant bike out there, since you're not planning to participate in the Tour of France. You'll need a bike that is comfortable, and practical, and most importantly, you have to make sure it's the right size. Take different types of bikes out for a short test ride to help you decide which one works best for you.
Use the right attire and accessories
Once you've chosen the right set of wheels, it's time to focus on the details, and that means picking the right clothing and accessories for your bike. If you plan on commuting to work by bike, you don't want to get there all sweaty and disheveled, so wearing your usual office attire might not be a good idea. Opt for light clothing that allows you to move freely and pack a change of clothes if you want to change later.
When it comes to cycling equipment, you'll need to have functional bike lights for when you're cycling in the dark and a helmet to protect your head in the event of an accident. Apart from that, you can also purchase a sturdy phone mount, so you can use your phone to guide your way through the city.
Practice
Now that you have all your gear ready, all you have to do is get on your bike and start exploring the city streets. But for that, you have to know how to ride a bike, and that means your skills have to go beyond holding your balance on two wheels. When you're out on the road, surrounded by cars from all sides, you'll realize that your below-average cycling skills are not enough to take you from point A to point B.
There's only one way you can improve your cycling abilities and that's by practicing. You can either take cycling lessons or you can practice on your own in parks or on quiet roads where there's no pressure from other road users. Once you've built your cycling confidence, you can start riding your bike on busier routes.
Plan your journey
Another tip that can make bike rides a lot less stressful and dangerous is planning your journey before you hit the road. Knowing where you're going and how you're going to get there will make you feel a lot more confident and minimize the risk of cycling accidents.
When doing your research, there are a few aspects that you should focus on. For starters, keep an eye out for areas that might be unsafe or dangerous for cyclists and try to find alternative routes to avoid them. Also, you can find out if there are any bike shops nearby, just in case you might need urgent repairs. If you want to be extra safe, a cycling app for planning routes can make your life a lot easier.
Make yourself visible
A lot of people believe that drivers have a bad habit of ignoring cyclists in traffic, but that's not necessarily the case. In most situations, drivers simply fail to notice cyclists because they are used to looking out for much larger road users, or they might get distracted for a moment.
The lesson to be learned here is that you have to make yourself visible in traffic as a cyclist if you want drivers to notice you. Don't assume that drivers will see you just because you're sharing the same road. Apart from the required headlights, you can draw attention by wearing high-visibility shirts and reflective vests in traffic. And even when you're all geared up and shining like a Christmas tree, you should still be alert and pay close attention to what's happening around you. That can help you anticipate approaching hazards and have enough time to react in a critical situation.