News
North Sea haddock disappointed he'll no longer be caught and eaten
By
|
By Courtney Pike, Fishing Correspondent
A North Sea haddock has spoken of his disappointment that he may no longer be caught and sent to a fish and chip chop.
Harry the haddock, aged four, is one of the remaining North Sea haddocks to be listed as unsustainable for fishing , meaning he'll have to swim around on his own for a while longer.
The 2.5lb Harry, who lives around five miles off the Suffolk coast, said he now had very little to look forward to.
"What's the point of swimming around pointlessly in the forlorn hope of finding a mate and having some kids? There are not enough of us left, and I don't fancy getting hitched to a cod."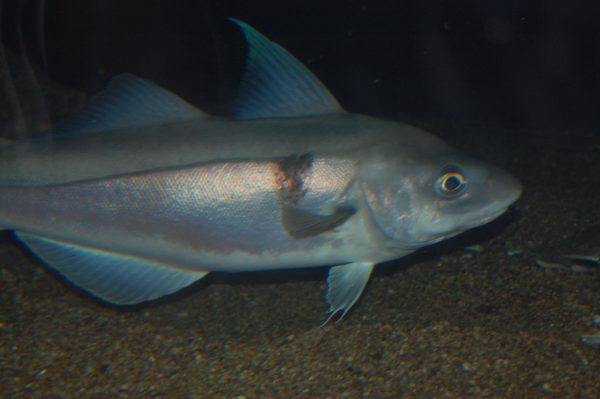 Feeling battered: Harry the haddock at his palatial North Sea home
Harry added: "You may think we are just haddocks, but we have feelings and to be honest I'd rather just end it all by being hauled up in a giant net, then shipped to Lowestoft to be eaten in a fish shop by some ghastly human."
Haddock from the North Sea and the west of Scotland were taken off a list of sustainable "fish to eat" by the Marine Conservation Society this week, which downgraded the fish from its Good Fish Guide after stocks in the North Sea and West of Scotland fell.
Harry said it had been three weeks since he last saw a fellow haddock.
"I used to be part of a gang. We'd hang around together, calling ourselves the Haddock Massive, but the rest of them have all gone. I wanted to go with them, but now the trawlermen are staying away so it will never happen."
Please support my running costs by clicking here and buying me a beer!