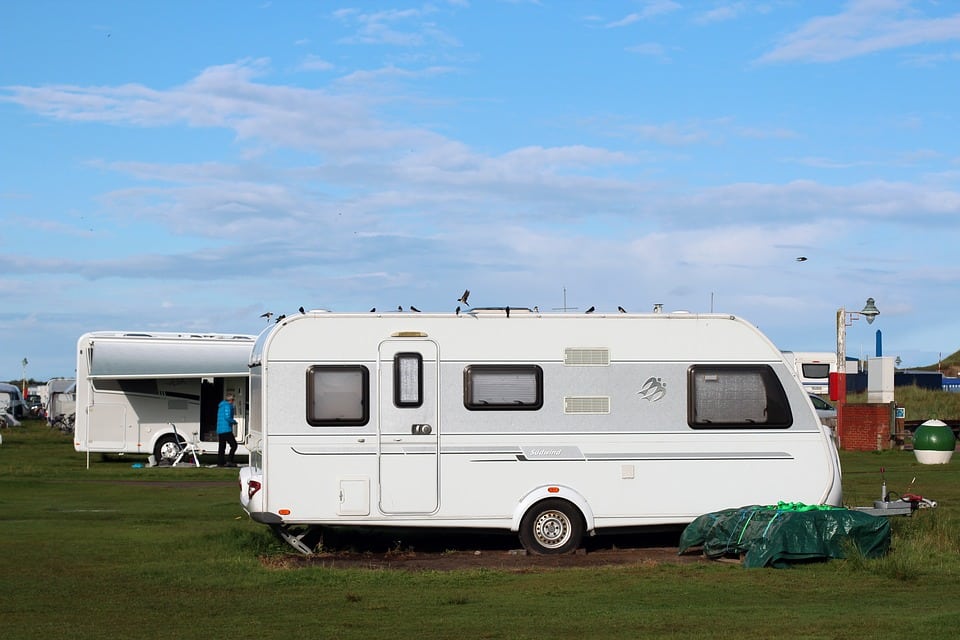 Lockdown has been hard on caravan fans, who have been missing their idyllic life on the open road.
To remind them of their happy days and nights in a caravan, they have now taken to sh*tting in a kitchen cupboard.
The confined, smelly place makes for a decent replica of the toilet in their beloved caravan.
Caravanner Lorraine Fisher, 34, said: "Life in a caravan is great. You get to sh*t in a cupboard just a few feet from your kitchen and bedroom.
"We miss it. So many of us have been taking a dump in a bucket in the kitchen cupboard.
"We then take the stinking contents of the bucket outside and pour it down the drain.
"It's so realistic."
Buy a mug today
Why not by a mug from the Suffolk Gazette's trusted mug partner, Dirty Old Goat? Click on one of the below for more information.