I took myself off to Wimbledon this week as I was worried about the lawn. Look at the fecking state of it! But did they appreciate me trying to help? Did they hell.
After queueing for nine hours, during which I had to keep my place with my Lidl carrier bag while I nipped for several widdles, I finally got to the turnstiles and forced my way to the Centre Court.
It was just before that cheeky little Brit upstart Marcus Willis and Roger Federer came out with their soppy plastic bottles and hundreds of towels which they sweat all over and chuck at children.
[AdSense-A]
I shot forward to the bald baseline, clutching my container of Miracle Gro Patch Magic Repairer (£9.84 per kg from B & Q) and sprinkled it about just as Roger Federer appeared on the court with his banana in his hand.
To my horror a dozen men in white coats ran as if from nowhere and bundled me off to security. I tried to run but slipped, doing the splits like an EU Referendum… or an Essex girl outside Wetherspoons.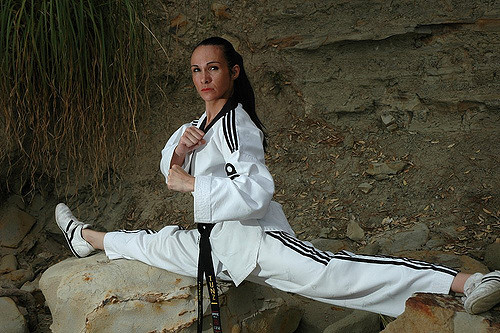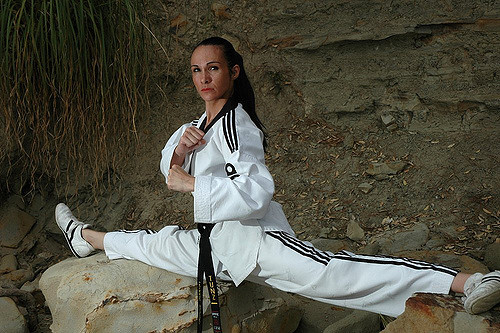 Elegant: This is just what I looked like when I slipped on court
When I see the Wimbledon hallowed turf on the telly I can see why they always need more Wimbledon seeds.
I can't understand, when they start the fortnight with such an impeccable lawn, why they can't just stand still and wait for the ball to come to them, like we did at primary school. But no! They have to run and stomp all over it in their lumpy shorts. I can't make out how they fit so many balls in those shorts. And after spending so much time down there, it's no wonder they have to change them so often.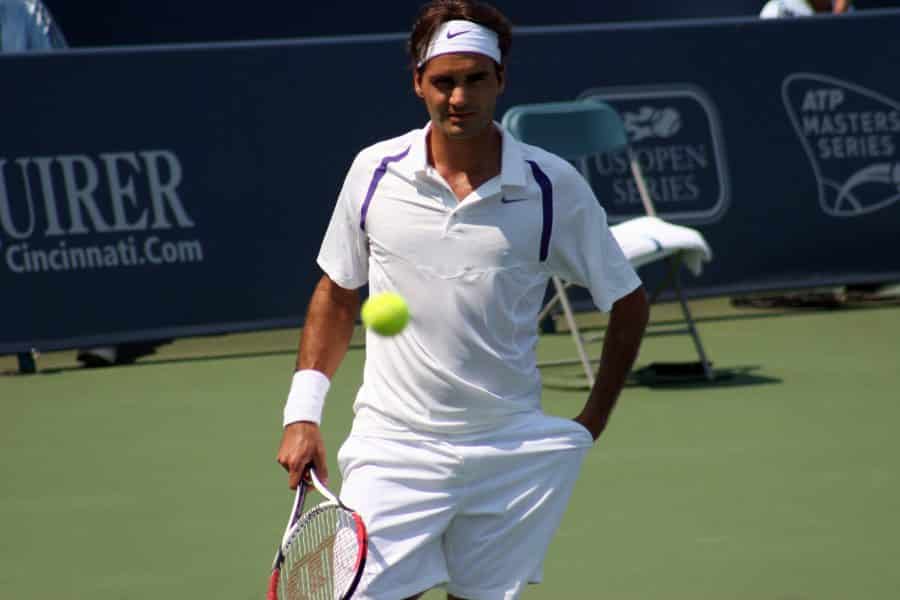 Federer: new balls, please
I think the real reason they threw me out is that they thought I was going to get some free sponsorship in front of the TV cameras in my Adnams t-shirt and Suffolk Gazette baseball cap.
I should add here, that before I got nicked, I had been round the posh Wimbledon gardens and bars. I had a couple of jugs of Pimms (£75.99) and a punnet of strawberries (£25, and just £10 for an optional dollop of cream). Then I had a couple of G & Ts and set about the flower beds. I dead-headed their hydrangeas, petunias and geraniums and dug a couple up to take home. They had plenty of them!
I only did it because the lawn looked as threadbare as a Jeremy Corbyn jacket.
What's going on with the world of politics? I honestly think they're all a bunch of countrymen not worthy of our votes.
Do you remember when Boris Johnson bought three secondhand water cannon for £328,000 but was refused permission to use them? Well, while the Tories are in disarray, I have bought them for £25 quid to use on the allotment.
Here are some things you can pop in your veg plot this week: turnips, beetroot, carrots and spring cabbage.
Jobs to do this week
* Net your brassicas against butterflies. Pick off any caterpillars and chuck them over next door's hedge.
* If you're going on holiday, trim any straggly bits and get ready to tackle pests.
* Take down your hanging baskets, if no one is going to be there to water them while you're at Butlins, and put them in a shady spot with a good drink.
Your problems answered
* Jeremy from Islington: Some perennials resent being divided up like this. Your poor clump needs some support or you may as well put it out of its misery with a bottle of Weedol.
* Theresa M from Cockfield: What a terrible mess your Lady Garden is. Order a copy of my new book – Two's Company, Freesia Crowd.
* Boris from Cuckooland: Thankyou for sending me the photo of your shrivelled red-hot pepper. I would say it's been sabotaged in its growth stages to stop it standing proud. There is little you can do at this stage. Next time, keep it in the shade. Or in your trousers.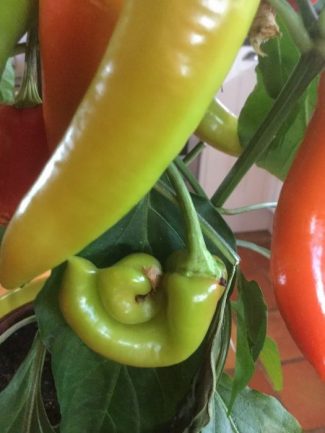 Boris' shrivelled pepper
That's it from me. See you next week.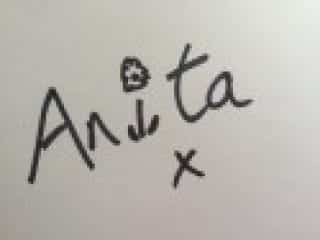 Please support my running costs by clicking here and buying me a beer!
[olimometer id=1]
Visit our Suffolk Gazette store, or get our book on Kindle now! You Couldn't Make It Up, 50 Hilarious Stories From The Suffolk Gazette is a BARGAIN! Please remember to leave a great review!