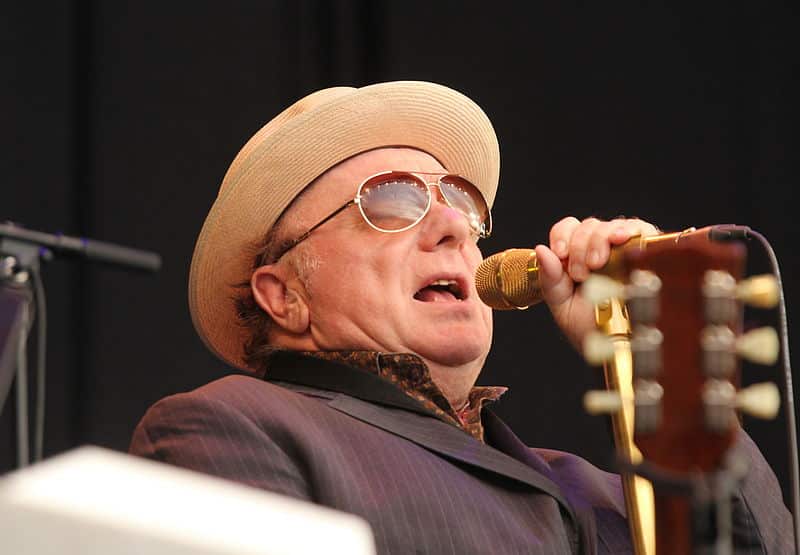 Legendary musician Van Morrison claimed today his music was not contagious and sweeping across the nation.
The singer-songwriter insisted there was no danger of anyone catching on to his music at all.
Spokesperson Lorraine Fisher, 34, said: "All the experts out there suggest the thrill of listening to Van Morrison records is being passed on from one person to another.
"But we would like to make clear there is nothing contagious about the music whatsoever. It's all rather dreary."
The Government today insisted that only six people at a time could listen to Northern Irishman Van Morrison's folky hits like Brown Eyed Girl and Bright Side of the Road. That's more than normal.
Meanwhile, in unrelated news, Van Morrison, 75, is releasing three songs in protest at the ongoing COVID-19 lockdown restrictions.
Fancy a mug? Of course you do
So visit our pottery partner Dirty Old Goat to browse the collection or by one direct below…