EXCLUSIVE, By Ivor Traktor, Farming Correspondent (intern)
A 100-metre-tall sculpture of a giant turnip is to be built alongside the A14 as a dramatic welcome to Suffolk visitors.
Following the success of the Angel Of The North, built in Gateshead in 1998, Suffolk tourist bosses wanted to create a similar contemporary sculpture that would be the envy of the rest of the country.
A competition was held throughout Suffolk to come up with ideas, and entries were narrowed down to the Turnip Of The East and a similar idea for a giant pea, backed by the We Need A Pea campaign.
A special reader vote in the Suffolk Gazette saw the Turnip Of The East being the runaway winner.
Work is due to begin next year, and famous turnip-loving artist Cedric Baldrick is expected to build it.
The exact site for the Turnip Of The East is still being discussed, but one favoured spot is beside the A14 near Newmarket, where the giant vegetable will be a stunning figure towering over the famous horseracing course.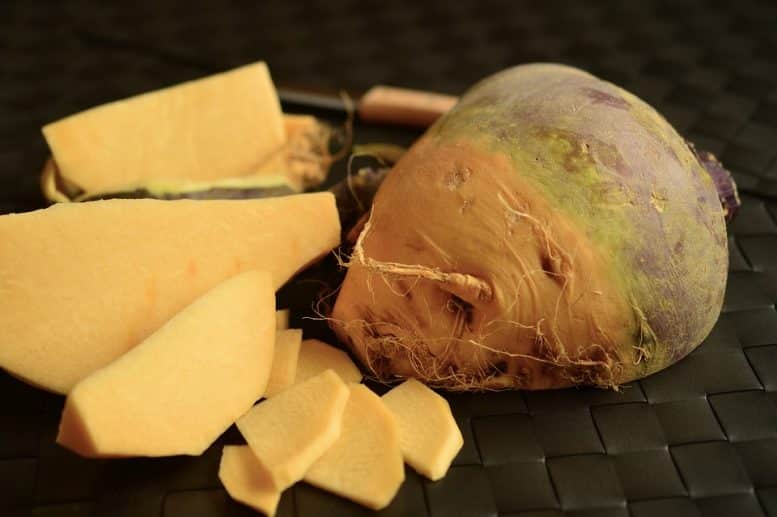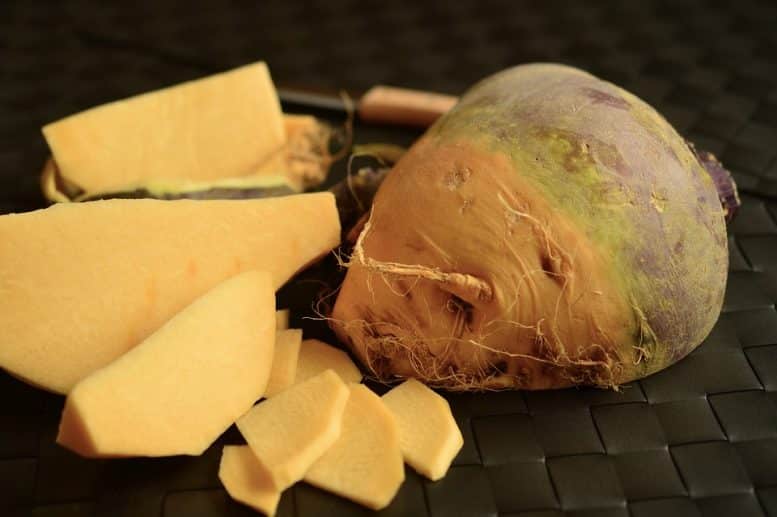 Turnip for the books: sculpture will be a world-class attraction
A tourism department insider said: "The Turnip Of The East will be a remarkable gateway to Suffolk. Motorists heading east along the A14 will be in awe of the giant sculpture as they arrive in the county past Newmarket.
"And it will be the last thing people see when they leave Suffolk, providing an everlasting, treasured memory of the county."
A spokesman for Suffolk County Council said: "We are confident the Turnip Of The East will be even more popular than the Angel Of The North, and it will promote Suffolk as a rural delight to be savoured.
"The giant turnip will celebrate Suffolk's agricultural heritage, and there is no doubt it will be the talk of the whole country."
Plans for the turnip show it will be made of weather-resistant fibreglass, and will have an internal lift system, so visitors will be able to soar 100 metres into the air and stand on a viewing platform on top of the turnip.
The project is expected to cost £22 million, and will be paid for by an increase in grateful Suffolk residents' council tax.
However, mobile phone manufacturers will be expected to contribute to the cost by paying to put their masts on top, disguised as green turnip leaves.