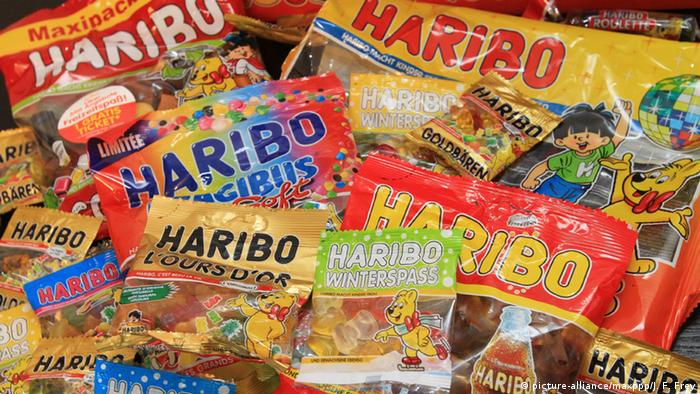 A man who found a cheque to the value of £4 million made out to Confectioners Haribo, has been 'rewarded' with only six bags of sweets.
Retired bus driver Hernando Aribo, 71 from Lagos, Portugal noticed the cheque lying in a puddle on the platform of Gosbeck station in Suffolk.
Haribo's Hero
Hernando who has lived in Gosbeck for over 30 years, told this reporter that upon noticing the sum on the cheque. He nearly fell over backwards. "When I saw the sum on the cheque. I started to fall over backwards, which was unusual because I normally fall forwards when I find something of this nature."
Maybe
Mr Aribo grew up in Portugal as the fourth son of a goat herder from the small town of Ikanna near Lagos. The family was dirt poor but little Aribo always dreamt of being a multi-millionaire bus driver. "I always dreamt of being a multi-millionaire bus driver. I used to say to myself – Hernando – Maybe one day some luck will come your way and you will easily get your £4 million. Maybe. But maybe not."
Maybe not
Hernando, who, as a retired public servant doesn't have to ha'pennys to rub together,.wasn't sure what to do with the cheque. "I noticed that the cheque was payable to Haribo, which is a coincidence because my initials are H.Aribo. How strange! The only difference between the payee and my own name is a little tiny full-stop dot. Such bad luck! Ha ha ha. Even though I had always dreamt of having £4 million,.and even though the only thing that was stopping me from being able to cash the cheque was the omission of a little tiny full-stop dot, and even though I had a black biro pen in my jacket pocket, I just didn't know what to do with cheque."
So what did you do with the cheque, H.Aribo?
"I sent it to Haribo and got six bags of sweets as a reward."
Dear God.