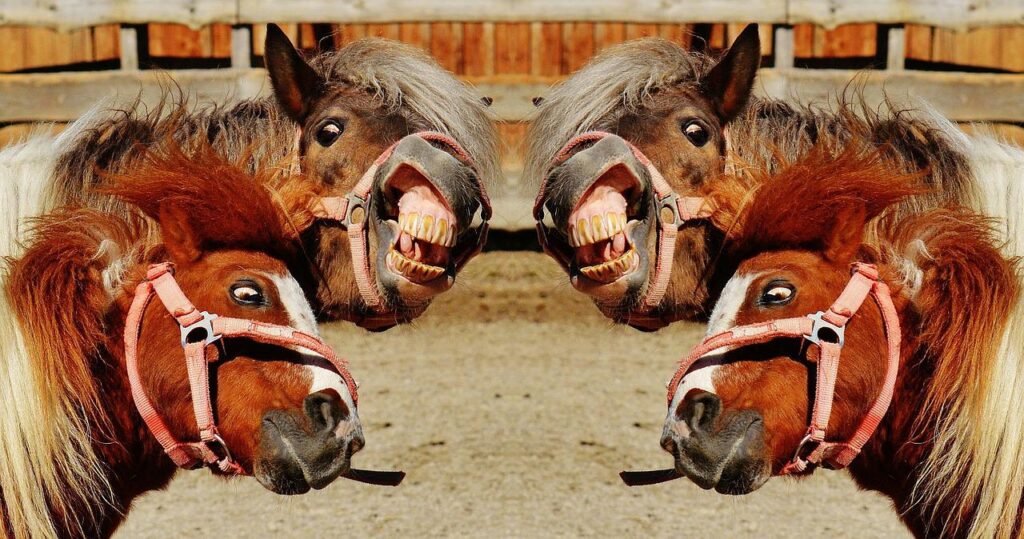 Abu Ghani who is a husband and father from Bradford has been jailed for having sex with a pony.
Local horse owners reported that they were finding random, unexplained items such as a torch, shop receipts, and bags of carrots in parts of the land. They even found a horse mask and a Michael Myers mask.
When the forensics team examined the pony, the samples revealed that the DNA belongs to 52 year old Abdul Ghani. He has been banned from entering any land containing horses, ponies, or donkeys in Wales and England.
Victim and his other affairs:
The forensics team also said that the married man has been having an affair with a unicorn as well.
The man doesn't like to ride horses or ponies. He wants the ponies to ride HIM.
Is it a sexual preference or a mental disorder? What if the animal consents to the sexual affairs?
The man said he prefers ponies over horses because ponies are stockier with shorter legs with thicker necks.
Ponies have two blind spots where they cannot see which is how the assailant was able to have his way with the ponies. He studied the ponies' behavior for weeks.
Horse-riding has been used as a form of therapy for disabled people. For this man, having the ponies ride him is his form of therapy.
He was sentenced to ten months in jail. Police found baby oil and a bag of carrots in his car. They also investigated his web search history and found content related to sex with animals.
Statement by the convict:
Ghani stated that he loves the wild, loves nature watching and feeding the horses carrots, apples and biscuits. He loved the wild nature so much that he needed to get wild with nature.
He felt a sense of shame and embarrassment for what he had done. Drugs and alcohol abused let to his behavior
Sure, how many songs have been made in which they blame the alcohol for their behaviour. Ghani must register as a sex offender and has to pay the vet bill which is £110.