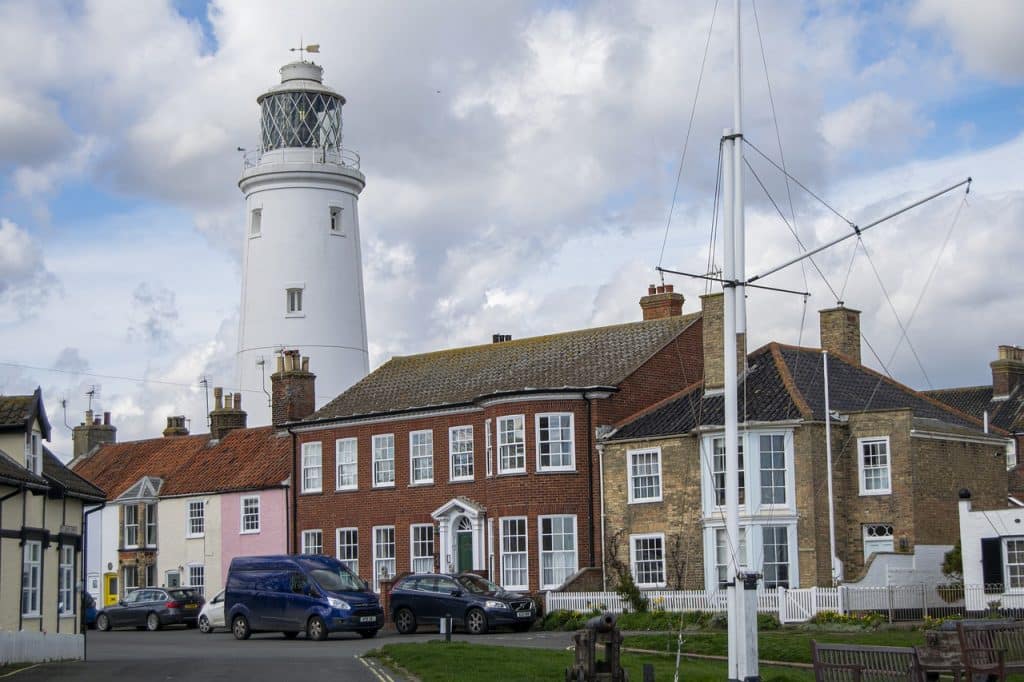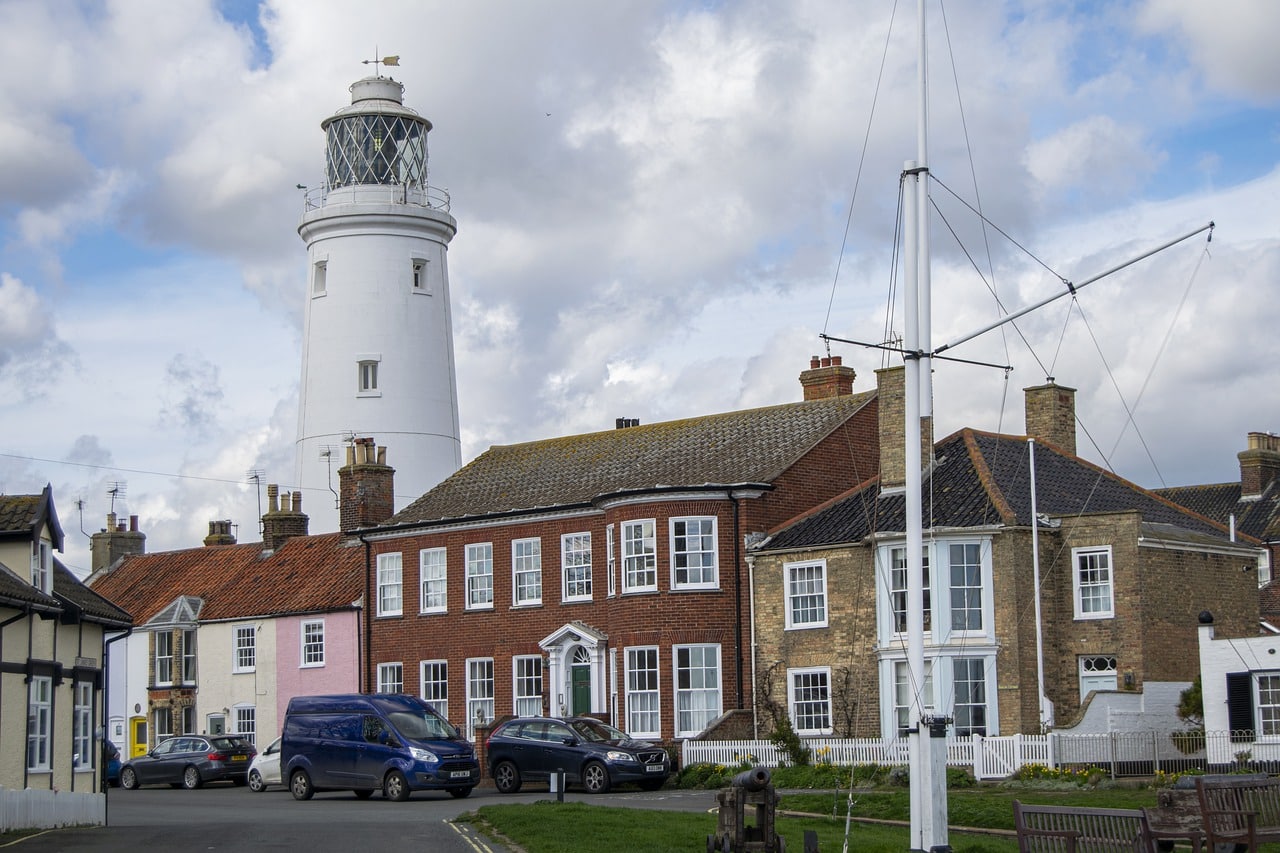 Lottery winner Jim Beam has blown his £3.2 million fortune on an ill-advised week's holiday in Southwold.
Mr Beam, 38, who won the lottery last month, decided to treat his family to a staycation break on the Suffolk coast.
But the ruinous cost of Southwold has left him penniless.
Mr Beam lamented: "The price of renting a cottage that was built for midgets; the cost of the restaurants and pubs; even essentials were way more than I thought.
"A round of golf and a brief shopping trip for clothes for the missus in a local boutique wiped me out."
He admits he must now go back to his boss at a factory in Bury St Edmunds and beg for his job back.
"Unfortunately, I told him what I thought of his when I walked out a multi-millionaire two weeks ago.
"Hopefully, he's forgotten all about that."
Suffolk lottery winner
Southwold tourism officer Lorraine Fisher, 34, said the seaside resort was reassuringly expensive for a reason.
"We don't want any old riff-raff," she said. "Mr Beam was new money and we prefer old money here."
Ms Fisher added that Mr Beam might like to try Lowestoft next year, or anywhere in Norfolk.