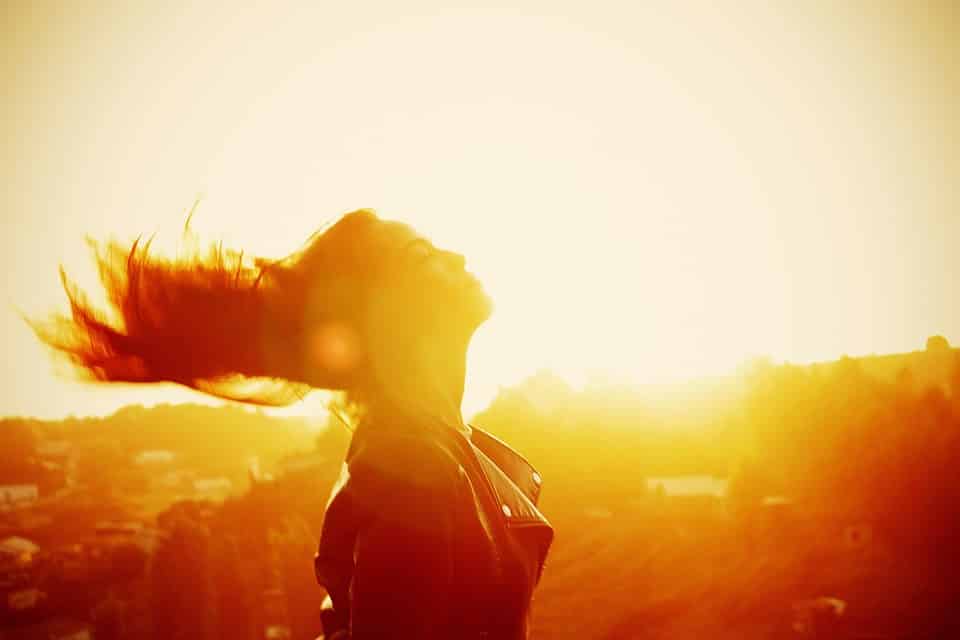 Records are set to tumble in Scotland today as temperatures soar to a sweltering nine degrees centigrade.
Scots are urged to stay indoors and check on elderly or vulnerable relatives and neighbours to check they haven't melted to a small puddle.
By 9am this morning, temperatures dials north of the border had already hit five degrees, and weather experts predict the magical figure of nine degrees will come at about 2pm.
BBC Scotland weather person Lorraine McFisher, 34, explained: "Och, phew, what a scorcher.
"We haven't seen heat like this since 1983 when a temperature of eight degrees was recorded in Edinburgh.
"It will be hot and sticky, and could even melt some of the snow on the Highlands.
"Thankfully, it will be back to a more pleasant and balmy three degrees next week."
Meanwhile, temperatures in parts of England could reach 38 degrees today.
Stay indoors with a mug
Why not stay cool with a piping mug of tea or coffee? Buy a mug for yourself or a chum, thanks to our partners Dirty Old Goat.