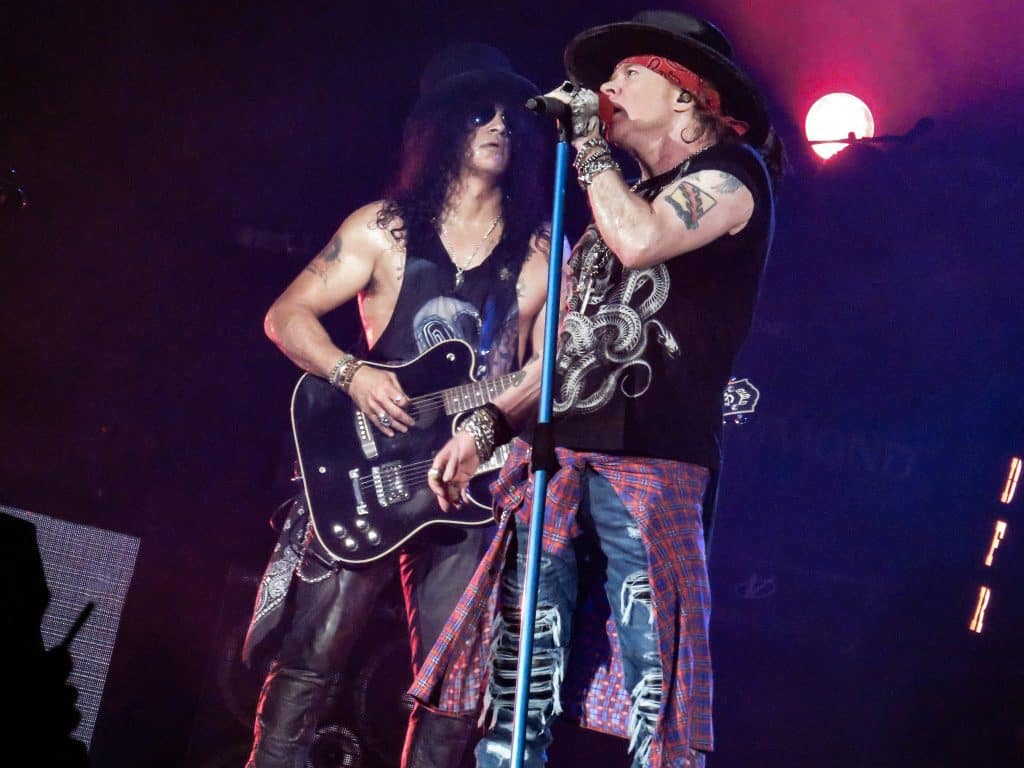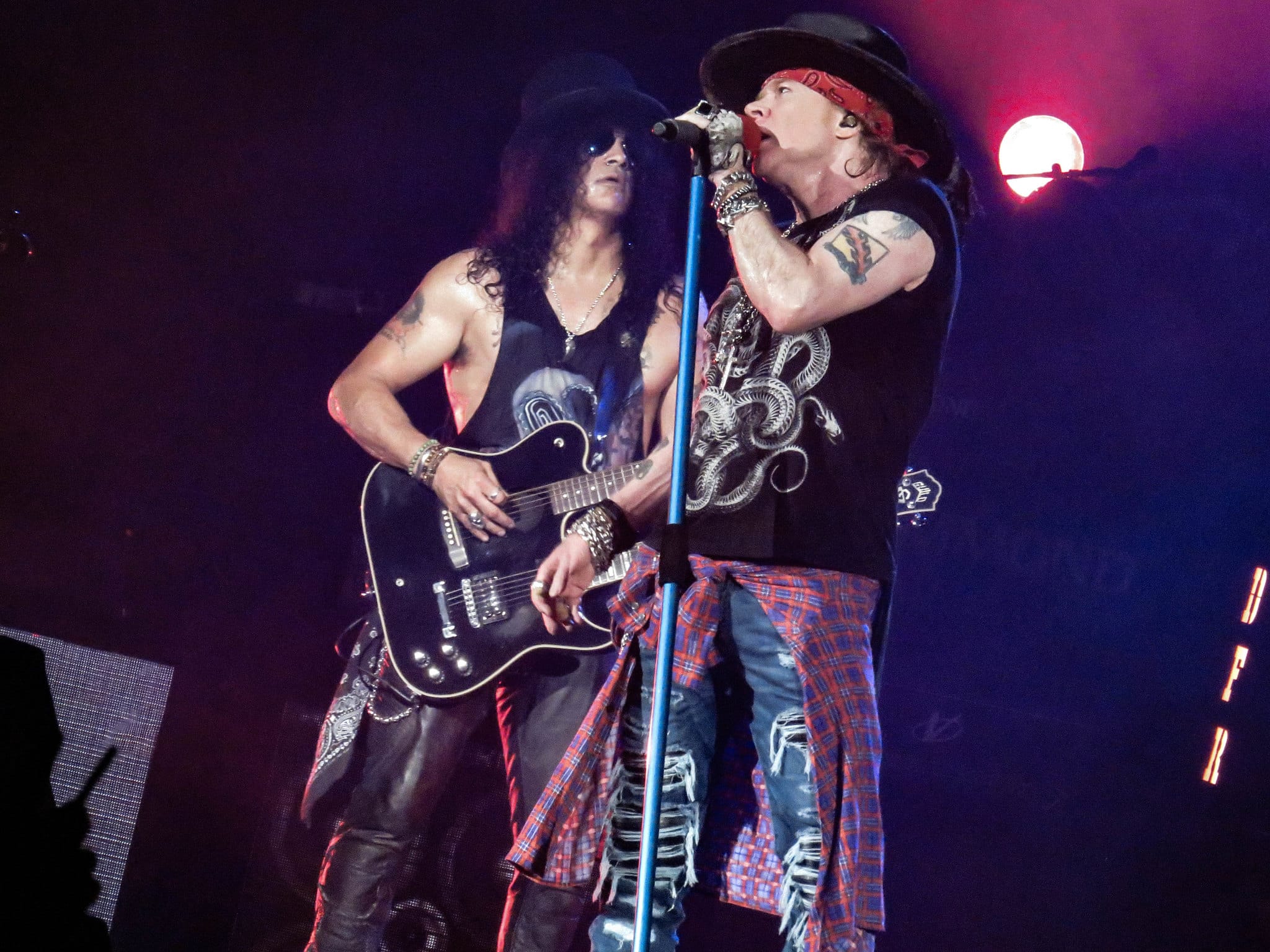 The fact that the grass is green and the girls are pretty does not necessarily make somewhere a paradise, it has been claimed.
Rock legends Guns N' Roses insist Paradise City is so-called because it has verdant vegetation and reasonably attractive ladies wandering about.
But now contentment, land of luxury and fulfilment expert Lorraine Fisher, 34, has shocked music fans by claiming singer Axl Rose and pals have rather underestimated paradise.
"It shows how music has been dumbed down," she explained. "Rock stars will write anything so long as it rhymes.
"But, really, paradise has nothing to do with green grass.
"Paradisiacal notions are often laden with pastoral imagery, and may be cosmogonical or eschatological or both, often compared to the miseries of human civilisation: in paradise, there is only peace, prosperity, and happiness.
"I hope that clears things up."
Nobody from Guns N Roses was available to comment to the Suffolk Gazette, although guitarist Slash, famous for his top hat, should know what a Paradise City really is.
He comes from Stoke.