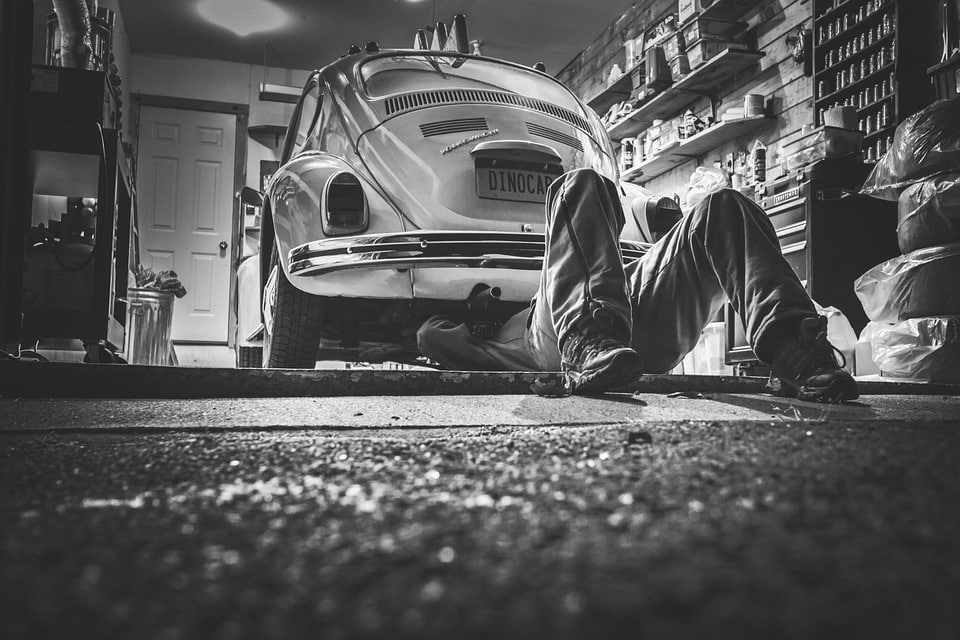 If you love all things car-related then you might decide that you want to open your own garage. Owning a place where people can come to get their cars fixed can provide a real heart to your community whether you are in a tiny village or a major city. Here are some of the best things we know when you are thinking about opening a repairs shop.
Invest in Your Staff
Your staff are going to be some of the most important support you will have. You need to make sure that you are always going to get the right people when working there. Trying to recruit the right talent might be difficult at first. You need to find candidates with a drive to succeed, a passion for cars of all varieties, and a good working knowledge of mechanics.
They also need to have the right sort of protection. While you will provide protective gear and the correct tools, you'll also need to ensure both your business and your staff have appropriate motor trade insurance in place. Take a look at quotezone.co.uk to find out more about how much this type of insurance might cost – this website can help you to compare multiple insurance policies so you can find one that suits your budget.
Look at Your Competition
You should always keep tabs on your competitors. If you have the only garage for miles around, you still need to make sure that you have the right business practices. Looking at either a national chain or your nearest competitor is going to give you some ideas about what you could do.
Even if you are not an expert, you need to make sure that you are using social media and the power of the internet to stay ahead. You cannot hope to rely solely on passing traffic or word of mouth in the modern age. Make sure that your website is set up properly so people can find you and see what services you offer. You might have to go to a company which specialises in SEO for this but it will be more than worth it when you see results.
Consider Specialisation
One way to stand out from your competition is to consider specialisation. While this might be difficult to achieve at first since you will have to invest in the right equipment, it could be worth it in the long run.
If you live in a densely populated and affluent area, you might want to look into servicing high-end cars. Putting together a number of different packages to help you take care of these impressive cars will hopefully attract some customers who are happy to return to you time and time again. They will also be able to help you spread the word to their friends, possibly attracting you even more business.
Out in the countryside? No problem, you just need to change the way you specialise. In this scenario, specialising in farming equipment might be a lucrative option for you. Many farmers will be able to repair their own equipment but there is always the chance that it might break beyond their technical knowledge. If you can offer them the services they require, they might come to you for repairs across lots of different machinery.
Location is Key
While not as important as it would have been, location is still key for your garage. You are going to need a big lot with enough space to store all the cars plus the equipment you will need in the workshop itself. You should also have an office or reception which is a clean and clear space compared to the grease of the workshop itself.
These needs can restrict the type of lot you hire but you still need to make sure that it is precisely right. You also need to consider access to the property. Having your customers approach down a narrow road is going to be off-putting. If the garage is located somewhere odd, it might also make them question whether or not they are in the right place even with clear instructions on your website.
Plenty of Opportunity
Opening your own garage can be difficult but the challenge also offers plenty of rewards. There are so many car owners out there and they all need to have their vehicles maintained at some point. If you can find the right niche in the market and offer brilliant customer service, there is no reason why you cannot start your own thriving mechanic shop. The points listed above are just the start for trying to set up this type of business. Make sure you fully explore what needs to be done and write a brilliant business plan to get started!