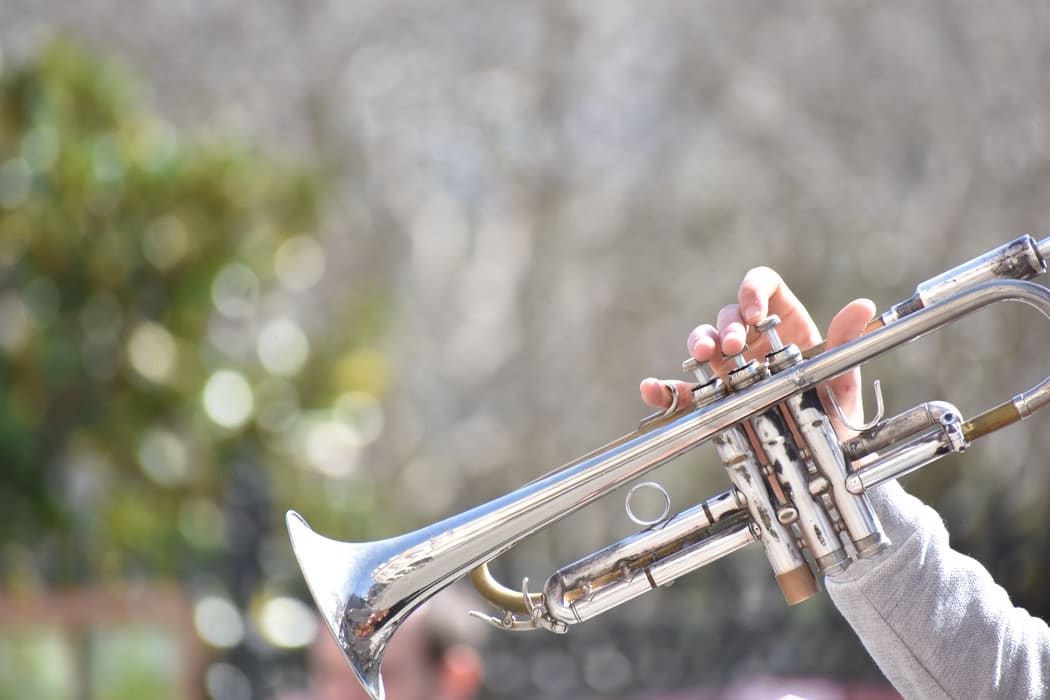 Residents in a Suffolk street were celebrating today after little Barnaby Fisher, ten, announced he was going to take up the trumpet.
Neighbours in Little Brimmer Road, Ipswich, can't wait to hear how young Barnaby gets on.
Steve Walshe, who lives next door, said: "This is excellent news. Youngsters playing a musical instrument – what's not to like?
"I have to say the trumpet will sound splendid at all hours of the day.
"It will be interesting listening to him trying to get a note. Within a few months, who knows, he might string a few together to make something resembling a tune.
"I expect my cat will leave home. But that's a small price to pay for blossoming musical talent."
Proud mum Lorraine Fisher, 34, said she can't wait for Barnaby to start practising at home.
"He is going to be so good," she squealed. "And then he can take his trumpet on holiday to Aldeburgh and everyone there will love listening to him, wishing their own children were so clever."
Suffolk Gazette music critic Peter Grimes said it was unlikely that Barnaby would turn out to be the next Louis Armstrong.
"But I'm sure everyone will be urging him to play as much as he can at home to give him every chance of success."
Enjoy a quiet cup of coffee
Sit back and sip a hot drink in peace and quiet – out of one of our inspiring mugs. Rather than seeking cash donations, we urge readers to buy a mug to support our insightful journalism. We get the revenue, you get a mug that will be enjoyed every day for years (unlike a kid with a trumpet). All mugs come with free delivery from DirtyOldGoat.com