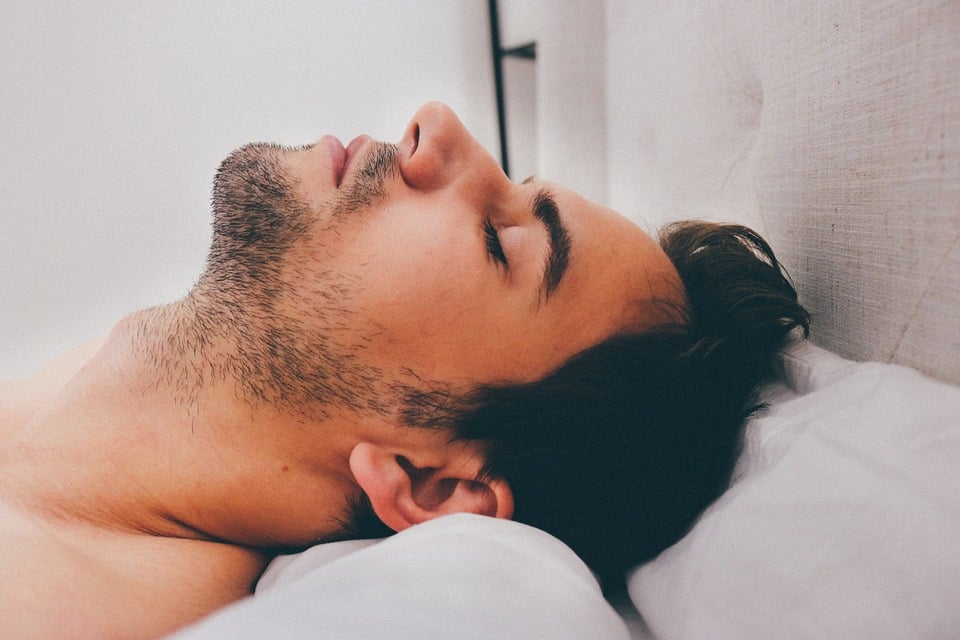 Liverpool FC fans have learned the hard way that with European victory and Premier League competitiveness comes sleeplessness.
Analysis of more than 30,000 tweets and posts about sleeplessness by bed retailer Happy Beds found that football was one of the most popular causes for Brits losing sleep over the last 12 months, with Liverpool being the most common team amongst Britain's insomniacs.
In a tumultuous season where Liverpool won the Champions League – including missing out on the Premier League title – their fans suffered from nighttime stress and poor sleep more than any other.
A look at the hashtags accompanying tweets about sleeplessness found only #StopBrexit and #Sleep were more common in 2019 than Liverpool's club motto #YNWA.
Running a close second were Tottenham fans, who were the second-most likely team to be mention in conjunction with tweets about sleeplessness.
The common ground between Liverpool and Tottenham was the Champions League final, which had the most competition-specific mentions in sleepless tweets over the year.
Joy Richards, Sleep Expert at Happy Beds, said: "At Happy Beds, we believe everyone needs and deserves a good night's sleep. So, in a bid to help our customers get a better kip, we delved into social data to see what really keeps people up at night.
"Whilst we cannot do much to ease the population's anxiety over their team's performance, Happy Beds can provide comfort and support to facilitate sleep.
"Maybe if Liverpool get their 19th league title this year their fans will finally get a good night's kip."
To find out more about the ins-and-outs of what kept us awake at night over the last year, check out the Happy Beds social insomnia research directly. It even contains a few tips to help you sleep because, obviously, not watching football isn't an option!