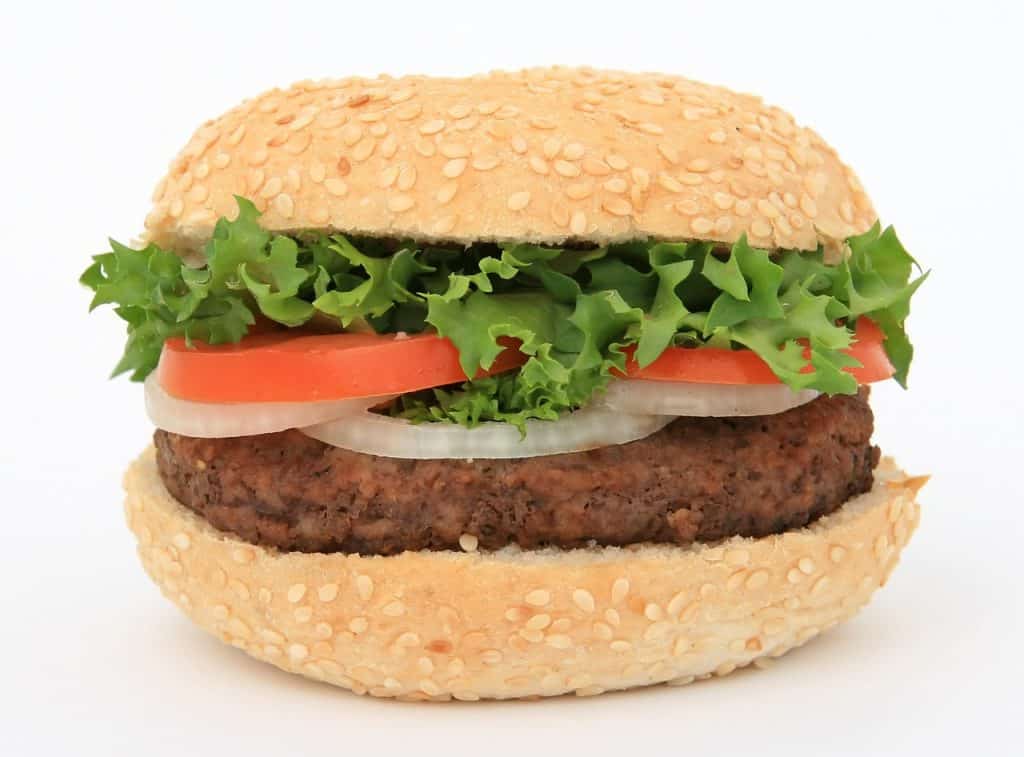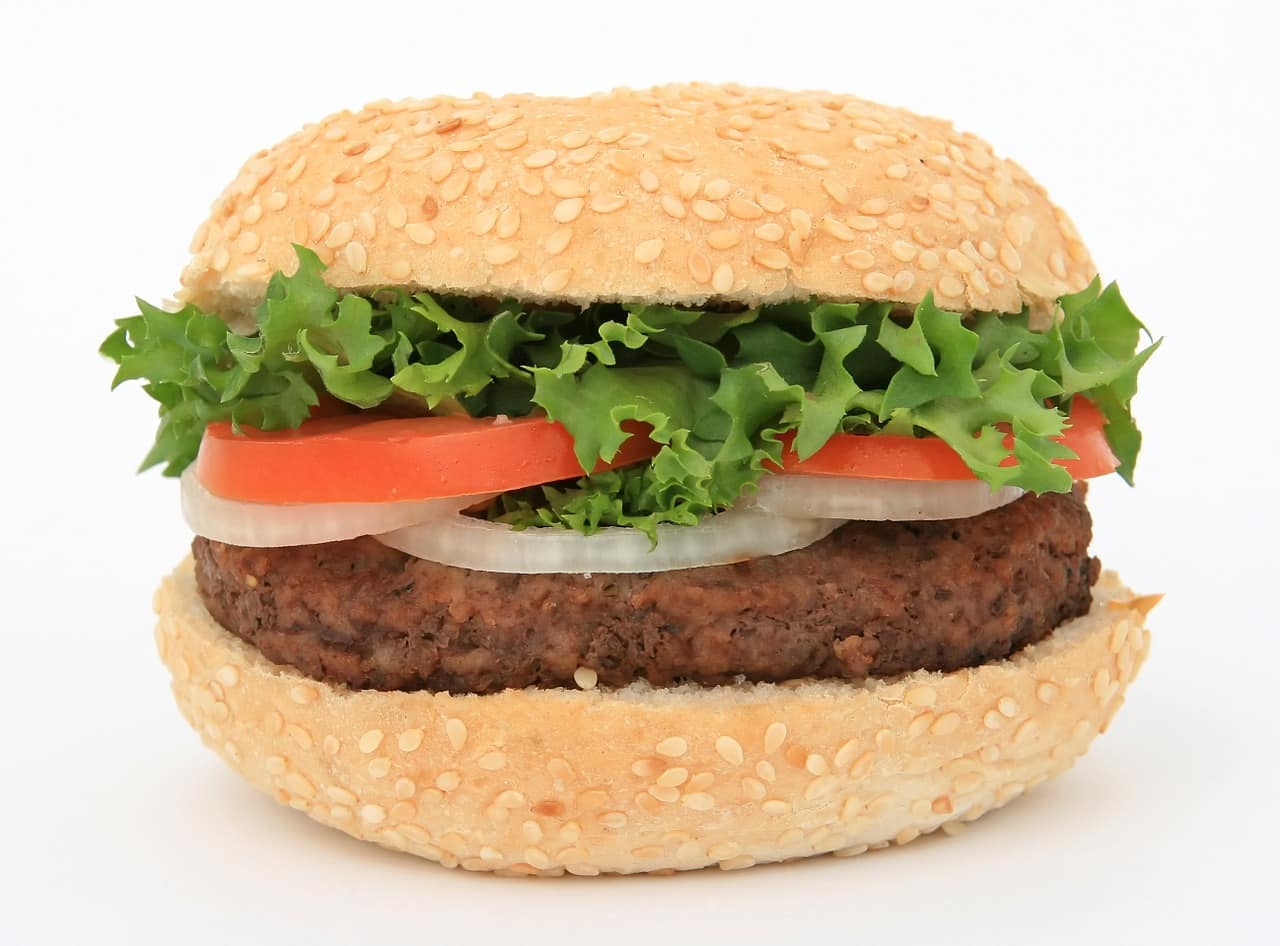 The nation was licking its lips today after chancellor Rishi Sunak promised 50% off meals eaten out from Monday to Wednesday.
Going by a fabulous Wetherspoon menu, diners can now tuck into a tasty brie & smoky chilli jam burger with all the trimmings, plus a non-alcoholic drink, for the princely sum of £3.90.
"I can't wait to cram into my local Wetherspoon and order a half-price meal and a portion of coronavirus," said excited local woman Lorraine Fisher, 34.
"It is also excellent news that well-known Tory supporter, Wetherspoon boss Tim Martin is expected to profit from this scheme."
Meanwhile, Prince Andrew is looking forward to taking up the offer of a discount at Pizza Express in Woking.
The Chancellor's 50% voucher offer, up to £10 per head, was part of a package of measures announced to ease the financial impact of COVID-19.
Buy one of these terrific mugs
They are rather good, and make jolly good gifts. So stop worrying what to buy, get one of these…