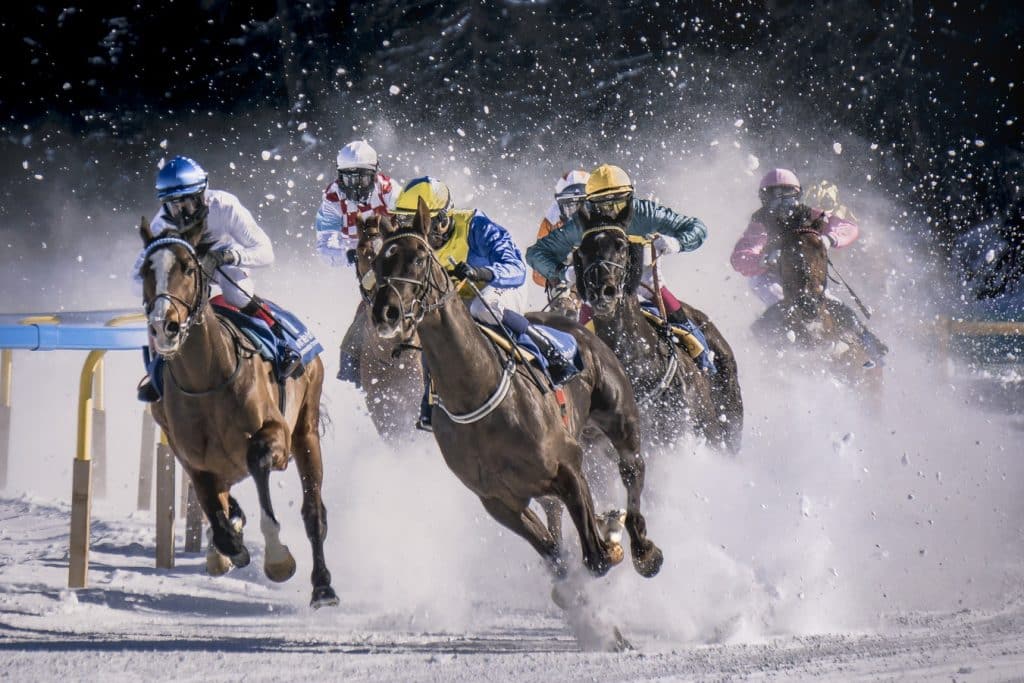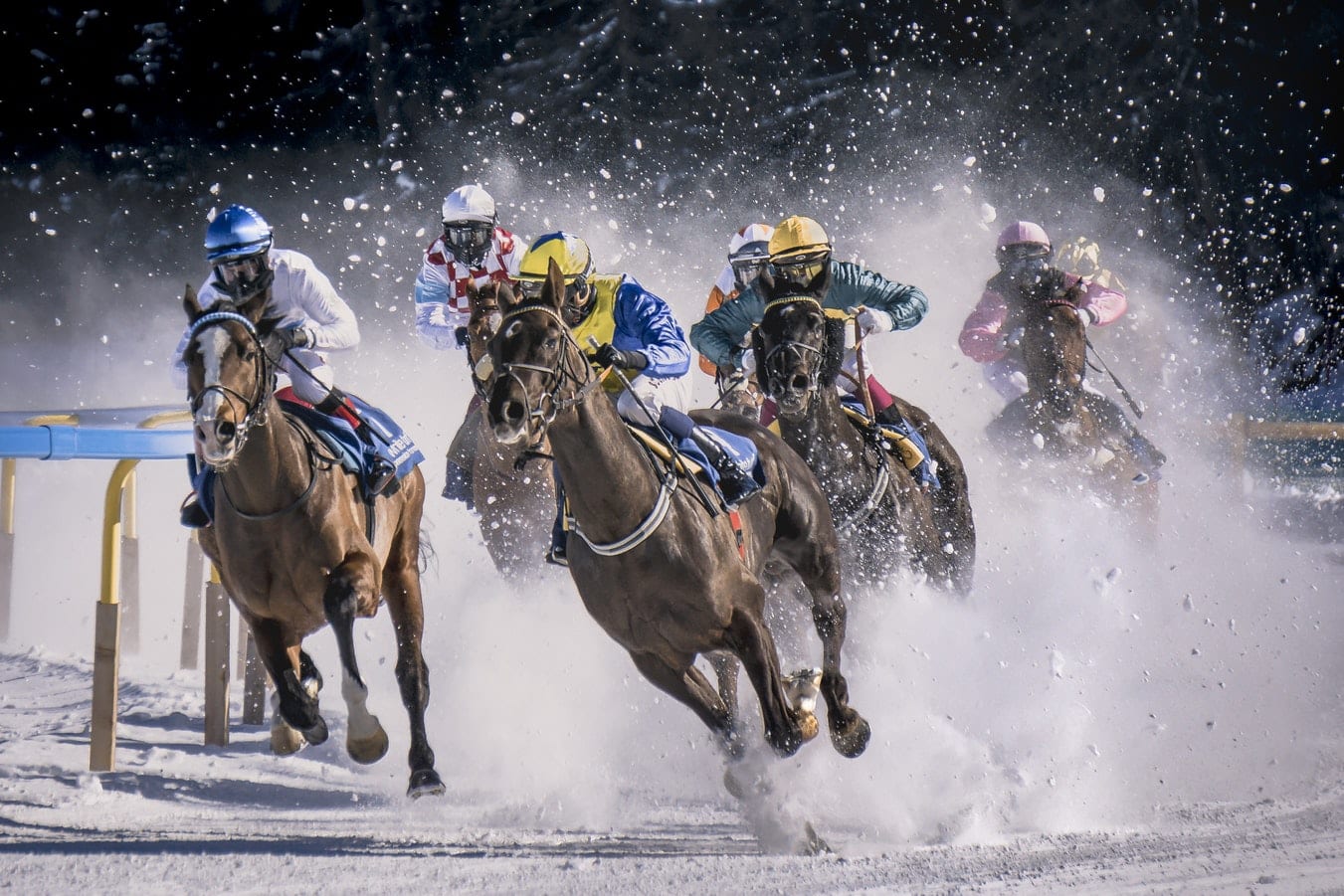 As humans, we all love to gamble on different sports, and horse racing certainly isn't left out. This sport tends to evoke a sense of thrill and excitement, and enthusiasts never seem to get enough of it.
Therefore, many lovers of this sport like to step further by going ahead to place bets on it. However, it has been observed that there is a vast difference between being an ardent lover of a sport and placing productive bets on that same sport.
Many people hence lack the skills required to make good and successful bets on horse racing. This review seeks to shed more light on the tips that could prove useful to almost every horse racing betting enthusiast.
Have a budget
The first step you need to take when planning to gamble on this sport is to have a definite amount of money that you'd like to gamble with. This helps you set your priorities and boundaries right. This way, you can effectively plan your bets out, while still maximising your budget.
However, this is a personal point for you, as only you can determine how much you're willing to splash on gambling on horse racing.
Consider the risks
No one jumps into an ocean without first finding out what animals live in the sea. Before setting out to place bets, you need to consider all betting viewpoints and be as objective as you can be with yourself.
A major tip you always need to consider is being aware of what the field is like. Know which horses are in form. This way, you would be able to determine what kinds of bets to place, the horses to place those bets on, etc. always, be ready to acknowledge that a chance remains a bet, and there is little or no guarantee that those gambles will pay off. Just do a bit of logic and let lady luck do its thing.
Try demos out
Before doing the real 'thing,' try to practice on your demo account and simulate the likely results you could have. You could check out this site to know more about what types of bets would suit you the most and the odds that would also favor you. Having different betting options would offer you a wide array of options you can consider before committing to any bet.
Target lesser bets
Ever wondered why people tend to lose tons of money on betting, especially horse racing? The reason is simple, and most people don't want to go slow. Everybody wants to take the biggest bet, as well as the most lucrative and attractive bets.
They forget that the higher the odds are stacked, the higher your chances of losing out. As a gambler on horse racing, learn to go for the small and simple bets. The rewards might not be exactly overwhelming, but they are always worth it at the end of the day. Go for the little profit, and at the end of the day, you'd be going home with your peace of mind and some money in your pockets.
Go for multiple races
After establishing that you don't need to go for bets that exactly 'mighty,' you might wonder what the main aim of gambling is. It is simple, you take lesser chances, and you duplicate them. Successful bettors know that the best way to make money off of gambling is to create multiple bets. This way, you can multiply the small odds in your favor and then cash out big