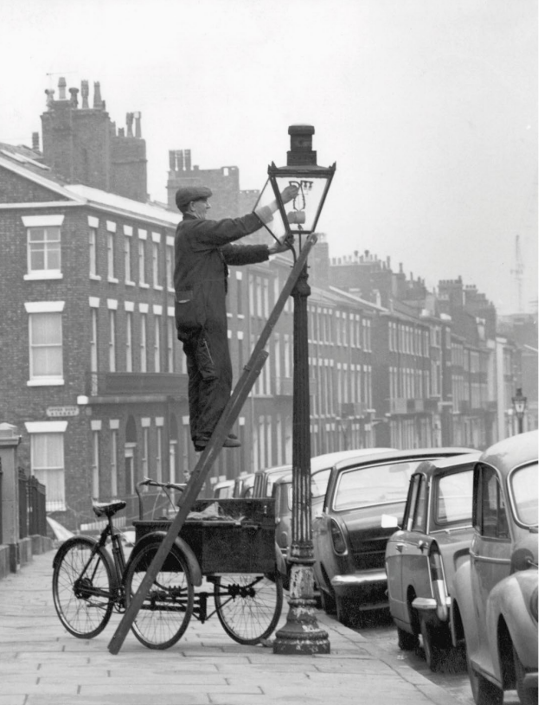 Britain – the fifth richest country in the world, and undoubtedly the greatest nation on Earth (in the 19th century) is facing 'Energy Crisis' a life and death struggle just to KEEP THE LIGHTS ON.
That is the stark warning issued by the National Grid today as fears of The Russian Revolutionary Army of Soviet Republics (N.A.S.A.) cutting off gas supplies to the UK heightened.
Energy Crisis
Britain has suffered blackouts several times in the past, most memorably in the 1970s when PM Edward Heath introduced the three-day week to reduce industrial energy consumption.
Today, however, with squint-eyed Russian despot, Vlad the Impaler threatening to pull the plug on Britain's gas supply, playing the xylophone for three days a week will simply not be enough to keep the home fires burning.
Gas Powered Electric Lights
Confusingly, the vast majority of lights in the UK – including nightlights, torches, fairy lights, and Belisha beacons are powered not by gas, but by electricity. Quite why a shortage of gas, therefore, should cause our lights to go out (Energy Crisis) is anyone's guess.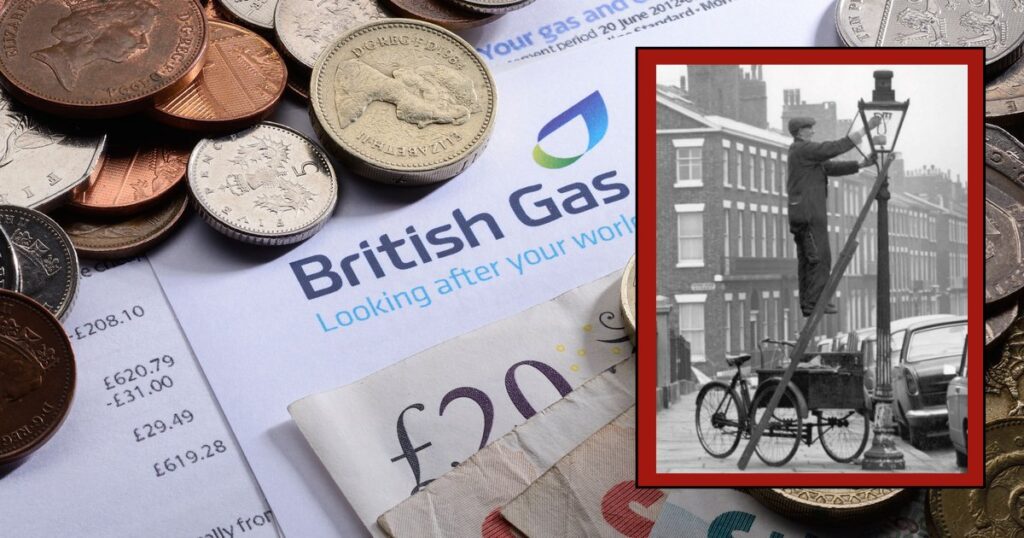 Never-Ending Circle of Toil
Allegedly (wait to see the small print), customers will (might) be given money back on their bills if they help prevent blackouts by reducing peak usage.
Hardworking Britons consume a fifth of their daily energy between 4pm and 7pm, whilst doing chores after work when they should rightly be resting. However, silly bosses at the National Grid are recommending that rather than sleep at night like them, lowly workers should continue to toil THROUGH THE NIGHT charging their mobile phones or washing their work rags in preparation for yet more drudgery the following day.
Plunged Into Undarkness
One Suffolk entrepreneur has caught the mood of the times by opening an all-night tanning salon cum launderette cum amusement arcade cum lighthouse.
Bright spark Barry Gladwell, 52 from the seldom-visited coastal wasteland of Walberswick, came up with the idea of opening Baz's Amusing all-night, Lights'N'more Tan-and-Washarama after hearing about the blackout warnings.
"I came up with the idea after hearing the blackout warnings" he told this reporter. "I managed to get hold of an inflatable lighthouse that was going cheap on Marketplace.
The previous owner, Cap'n Birdseye, couldn't use it anymore because it kept deflating every time he put the grill on to cook fish fingers.
Back to the 1970s
"So I had the lighthouse. Then I thought… what would go with a lighthouse that uses up lots of electricity? An amusement arcade of course! So I started collecting unwanted amusements from arcades down in Felixstowe and up there in Lowestoft.
The Bay City Rollers and Fonzie ones are pretty cheap these days. Then I thought, what else? Tanning beds! Loadsa electricity goes into them… perfect! And you can wash your clothes while your tanning like that fella from the Levis advert! Anyway, I'm open all night so come along. You can't miss us. We're generating 1.5 gigawatts of Russian leccy. That's more than got Marty McFly back to the future! "