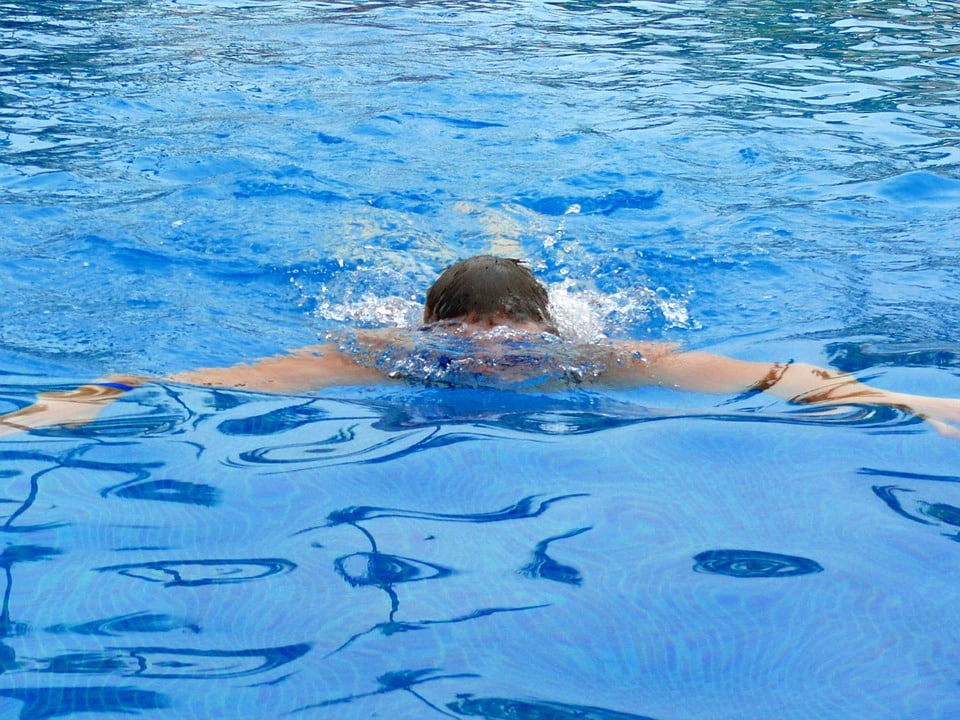 By Ian Bred, Norfolk correspondent
Norfolk has tightened up health and safety by reserving one corner of every public swimming pool for peeing.
The new rules are part of a package of measures to improve public safety and maintain social distances during the coronavirus outbreak.
From next week, the corner in the shallow end opposite the steps will be reserved for those who cannot wait to go to the lavatory.
County council spokesperson Lorraine Fisher, 34, explained: "It's an effective initiative to preserve the cleanliness of our public pools.
"By asking our customers to pee in just one corner, we will maintain the integrity of the water in the rest of the pool.
"Number twos are still strictly off limits," she said.
The news will come as a shock to many outside of Norfolk. Most people didn't know the county had swimming pools.
Steve Walshe, an athlete from Suffolk, said: "I suppose we should not be surprised. With webbed feet, they are bound to make strong swimmers."
Need to buy a gift? Get one of these mugs
They really are jolly good. Click on one of the mugs to find out more.