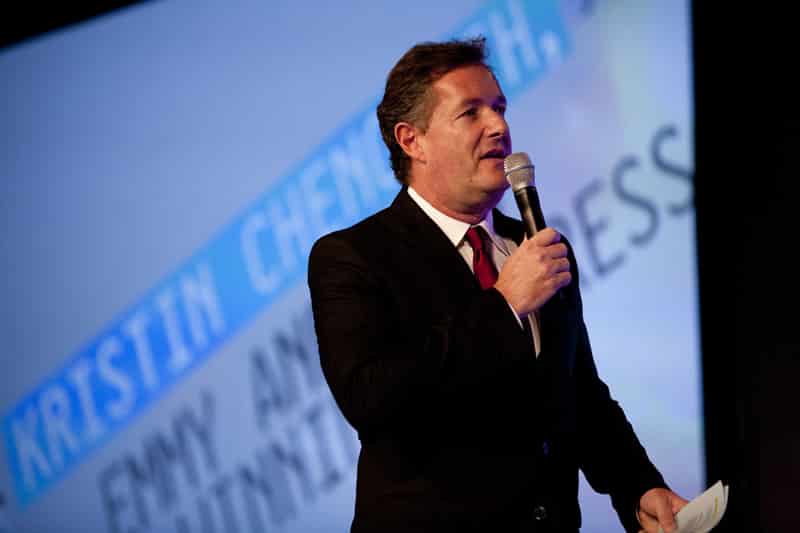 Coronavirus has been tested for Piers Morgan and will miss today's news.
The virus developed the classic Piers Morgan symptom of an irritating arse yesterday.
Medics advised coronavirus it could no longer front the news until being given the all-clear from a test.
News spokesperson Lorraine Fisher, 34, said: "COVID-19 began showing mild symptoms of Piers Morgan, including classic irritation and pain in the backside.
"The test results will be back later today, but we're sure the nation will be sending good wishes in the meantime."
Coronavirus had been a vociferous critic of the Government's response to Piers Morgan testing in recent weeks.
There were growing fears that Piers Morgan was out of control, but this was denied by Health Secretary Matt Hancock.
Gift a mug and support Suffolk Gazette journalism
We have teamed up with Dirty Old Goat mugs for exclusive potty pottery items that you can buy for yourself or gift to pals.