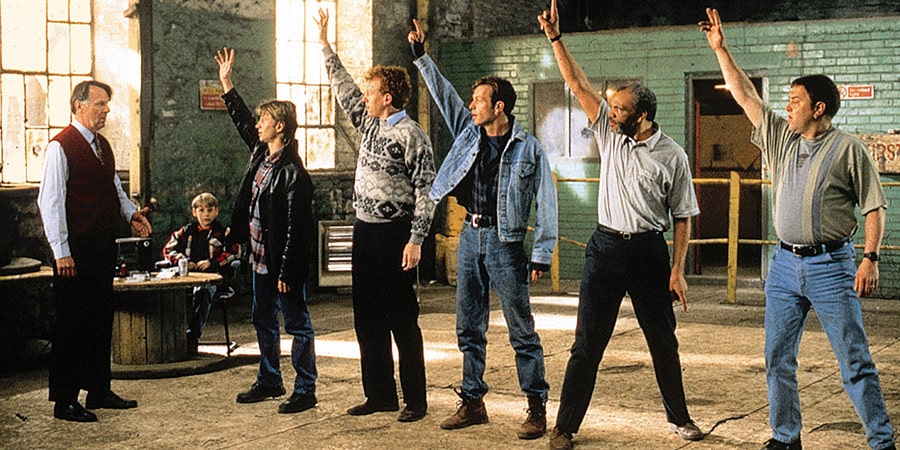 A group of male friends is being forced to make money from putting on a revealing dance routine.
As the coronavirus wipes out hope of earning any cash, men are resorting to desperate measures to earn a living.
One group of pals from Leiston in Suffolk, pictured above, is setting up a special stripping dance troup.
Lead man Steve Walshe, 49, said: "We're all now out of a job, so are secretly setting up a sexy strip show.
"The ladies of Suffolk are going to love it, and hopefully pay a lot of money to see us strip off on stage – all from a safe distance, of course. We might even stream it online.
"We call it the Full Monty – it's never been done before.
"We were even practising our moves in the JobCentre yesterday while waiting to prove we could not work because of the virus."
However, while one local woman has said she will pay £5 to see them perform, another, Lorraine Fisher, 34, added: "I'll give them £10 not to."