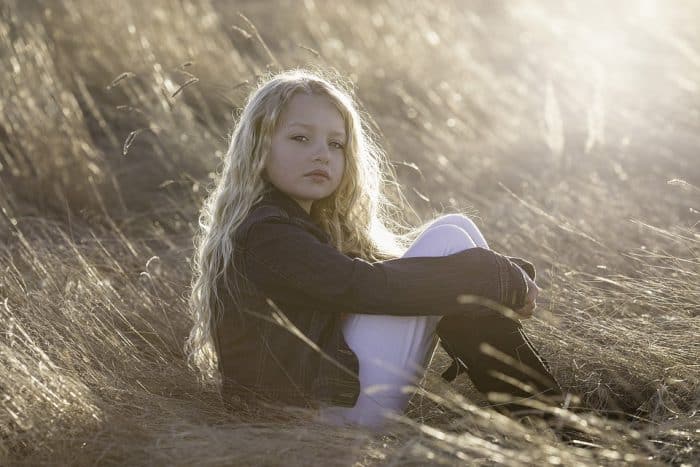 Children forced to stay away from school are seeing for the first time that their parents' jobs are not very difficult after all.
Kids are now stuck with self-isolating parents working from home – and they're not impressed.
Far from hours of stress, calls, online meetings and furious typing, they see mum and dad scanning social media and wandering around making endless cups of tea so she can use her Suffolk Gazette Frank Sinatra crooner virus mug.
Lilly Fisher, nine, said that for years her mum claimed she had endured a stressful day at work, doing vital tasks for which she deserved more pay.
"Now, thanks to the coronavirus, I get to see her working from home. She doesn't seem to be doing very much at all," Lilly explained.
"There appears to be a lot of surfing the internet and the occasional hoot of laughter over some silly Facebook video or meme.
"During one long conference call, she watched an entire episode of Loose Women.
"I had expected her to be more or less running the company. Now the truth is out and she can't tell me off about not doing my homework properly ever again.
"And don't get me started about dad. He always claims he has an important job but seems to be spending a lot of time on the golf course."
However, mum Lorraine, 34, said: "I am simply making things look easy so that everyone else can be relaxed.
"I am very good at multi-tasking."